Fashion Showdown Ellie And Villain Quinn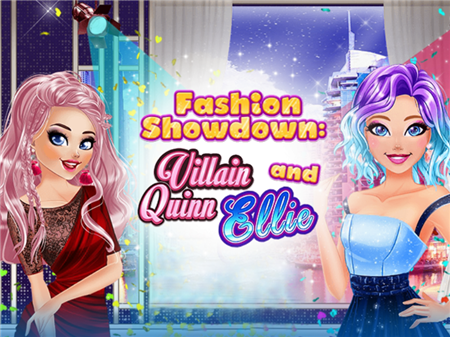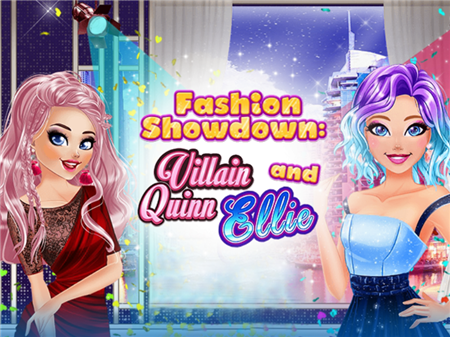 Fashion Showdown Ellie And Villain Quinn
Fashion Showdown Ellie And Villain Quinn is a new interactive game where you will enjoy a competitive element in the fashion world. The project has become a godsend for a huge number of girls around the world. Here you can combine make-up the way you want. Try new outfits and enjoy the result. Despite its simplicity, the game has become incredibly popular and has attracted a large number of users. Join the Fashion Showdown Ellie And Villain Quinn friendly community and find the best combinations of dresses and cosmetics.
You must dress two friends and do makeup for them and it is not necessary to do it in the same style. On the contrary - try a completely different approach in shaping the appearance of each of the heroines. Do pretentious and pompous makeup for one of the girls, and let the second one look natural, fresh, and modern. Try on different shades and create unique images.
In addition to cosmetics, choose your hairstyles suitable hairstyles and outfits. Make your girlfriends look stunning. After carrying out all the procedures, you will have to choose a winner in each of the nominations. The choice will not be easy, because you had a hand in creating such exquisite images, but in any business, there are always favorites. So you are definitely determined. Who knows, perhaps it is precisely in the image that you created that several popular trends will arise soon and you will become incredibly famous.
How to play?
Game control is fully put to a graphical interface. You are able to interact with any objects with the mouse. Point to the component you are interested in and click on it with the left mouse button.