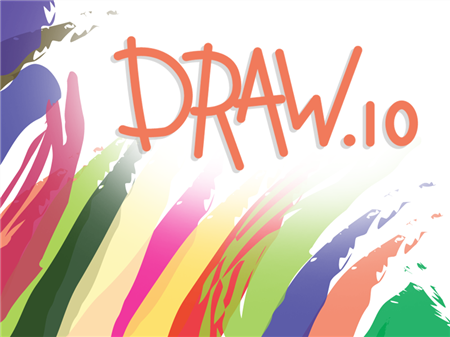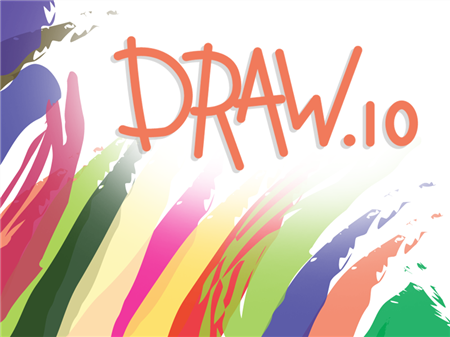 Despite the highest dynamics and the need to focus on the task, the game allows you to truly relax. Perhaps the whole thing is the lack of an element of direct confrontation with other players and the need to directly exterminate rivals. In any case, draw-io will allow you to plunge into the incredible world of adventure, which will make you take up paints and start creating!
The goal of the game is reduced to a competitive element, which determines which of the players is most skilled in repair work. You have to paint a snow-white wall in a certain color. Together with you in the game, there are several more masters of the painting business. The player who wins the paint on the largest surface of the white wall in the allotted minute wins.
All players paint a wall in one color. You do not have to compete with other users in color differences. It all comes down to your ability to grab the maximum area of ​​paint and make the greatest contribution to the overall work. The main thing is to follow the final table and wait for your appearance in the general TOP-e.
As noted above, you cannot disable or eliminate opponents. All players have absolutely equal conditions at the beginning of the round. In order to break into the leaders, look for temporary bonuses on the map that will provide you with the additional speed of movement or an expanded surface of the paint roller. In other words, any improvements to your tool will significantly bring you closer to victory.
Some improvements are limited in time. Others will accompany you until the end of the round. Some bonus components that can be found on the map can interrupt current improvements and you will need to make lightning decisions about whether you need a specific improvement at the moment. However, until you try all kinds of combinations of bonuses, which can add up, you will not know what gives the maximum result.
How to play?
Roller control can be carried out both with ASDW buttons and mouse organs. At the same time, controlling the tool with the mouse, you can stop the movement by simply releasing the left mouse button or pressing it again (depends on the browser and its version). It's easier, more convenient, and more affordable to control the roller using the mouse. However, whatever control method you choose Draw.io will give you a huge amount of positive emotions.