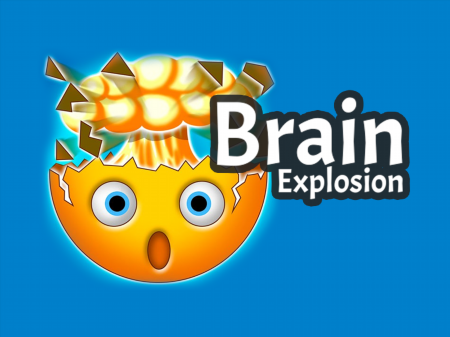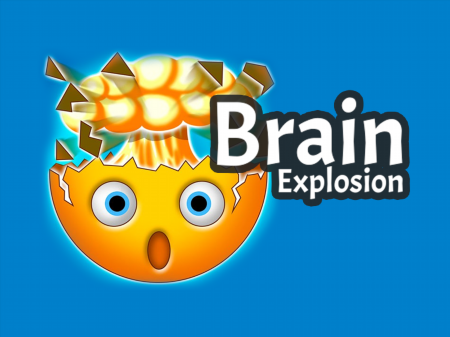 Do you adore truly mind-blowing games that are based on tricky and insidious questions? Even if not, then you should definitely try your hand at Brain Explosion. The project was made according to a simple logic - to make the player mad and do everything so that the number of attempts to win reaches an indecent mark. However, for all its nervousness, the project attracts a huge amount of user attention and has become one of the most popular among the main competitors. This is a great example of implementing a game that won't be burdened with complex mechanics, additional requirements, or other complicating factors. Here you just need to choose the correct answers among various options.
Before you is a playing field, within which the system will ask different questions. Your goal is to find the right answers and try not to be wrong. The peculiarity of the game lies in the fact that most often you will have to answer questions not wisely, but following your heart and be guided not by common sense, but by logic (or lack of it).
The project will constantly throw trick questions at you and do everything to make you wrong. For the most part, the process of passing will remind you of a repetition simulator, because as soon as you make a few mistakes, the game will end and you will have to start all over again. And it would be better for you to remember all the correct answers in order to go further in the next iteration and try to answer more questions.
How to play?
The game controls are fully integrated into the graphical interface and are controlled by the mouse. Direct the mouse cursor to the required elements and activate them by simply clicking on the left mouse button.