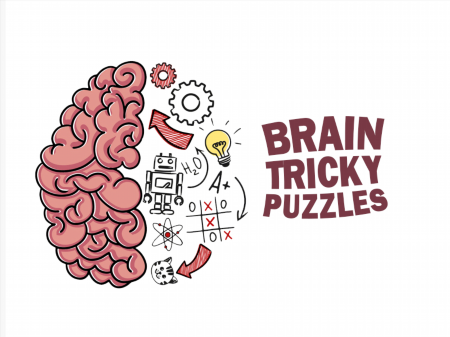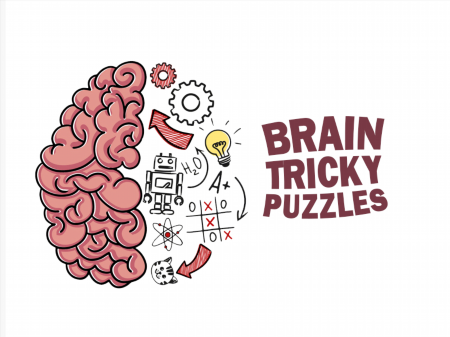 The presented project is one of the most interesting, fun, and exciting in the genre of logic games. The fun lies in the fact that the game was developed for children, but it is adults who are most interested in it. The "recipe" for such an amazing phenomenon lies in the fact that the Brain Tricky Puzzles offers the user to solve several unusual tasks that will make them think carefully and strain their logic, and not just attentiveness or decision-making speed.
Before you is a playing field, which is replete with a large number of various tasks. In the initial stages, you will have to solve simple "warm-up" tasks that will not cause any difficulties. However, the further you go through the game, the more difficult its rules will be.
For instance, on one of the levels you will need to find an odd element, like everyone's favorite game "find 10 differences", but the more you peer into 6 identical objects, the more you will be convinced that there are no differences between them. It is for this reason that you will need to start making non-standard decisions, such as moving objects and finding new ones.
The game is replete with similar tasks, each of which only at first glance seems incredibly simple, but in fact, will make even a seasoned detective and a lover of logic projects nervous.
How to play?
The game is fully controlled by the mouse. Move the cursor over the required object or element and interact with it by pressing the left mouse button. You have two hints that can be called up by clicking on the light bulb icon located at the top of the screen.