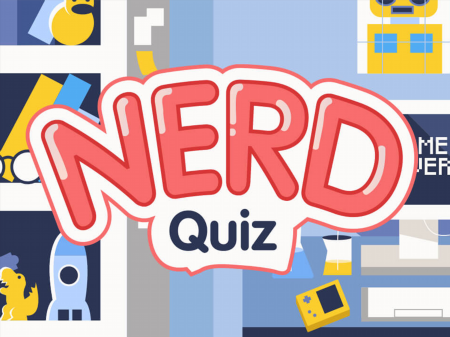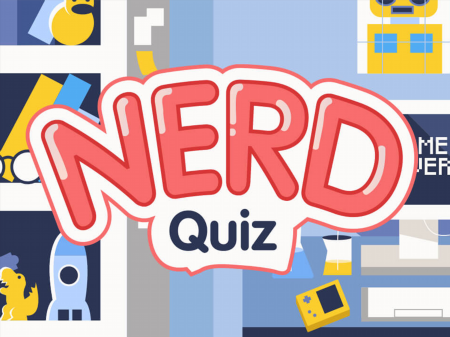 Do you categorize yourself as a nerd? But what if you don't even know how you are a prominent representative of this amazing subculture? The developers of Nerd Quiz decided to correct this injustice and created a real quiz that can determine the degree of your particular case. Naturally, the creators of this incredibly easy and fun game do not claim to be the ultimate truth, but if you get 100% compliance with the know-it-all status, then you should think about your behavior. In any case, you should check yourself and go through a series of funny questions, the answers to which will determine the neglect of your case.
The game is a static location that presents dynamically changing questions with several answers. All you need is to answer all questions as truthfully and honestly as possible so that the system matches them with its complex algorithm for calculating percentages.
There are no additional difficulties, built-in mini-games, or any tasks in the game that, if completed, can increase your performance. You just need to answer 25 questions and enjoy the result, whatever it may be.
A great way to get away from your day-to-day worries and find out if you are a nerd. Among other things, you should share the link with your friends and find out which of you is the biggest nerd. Isn't it a competitive element?
How to play?
All control in the game is integrated into a graphical interface, interaction with which is carried out using the mouse. Direct the mouse cursor to the desired answer option and activate it by simply clicking on the left mouse button.