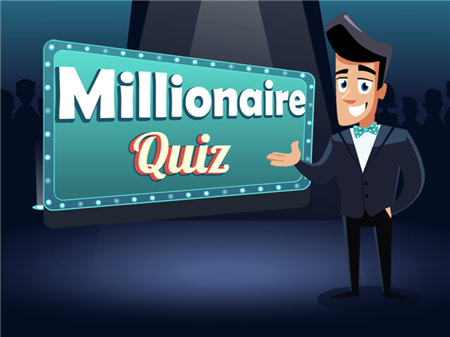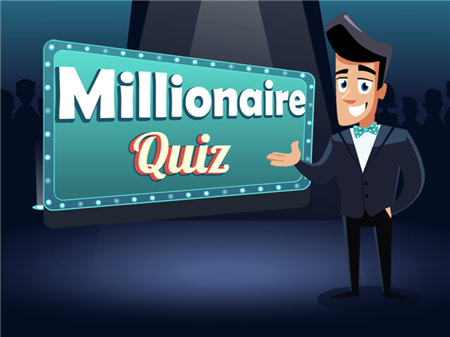 More than a decade has passed since the first intellectual games and shows appeared on TV. However, even today, this entertainment format is enjoying incredible interest among users. Naturally, such a demand could not pass by the side of numerous game developers and games began to appear in the vastness of the game industry that allows people to try themselves in the place of participants in a TV show.
Almost all of us always thought that we could play much better than all these confused actors in front of the cameras. Millionaire Quiz HD offers a unique opportunity to try yourself in the shoes of other people and test your own knowledge. Are you ready to fight for a million by answering tricky questions? Then go into this battle!
The project completely copies the visual and game component of the well-known show. The host will ask you 15 questions to which you must give the correct answers. The difficulty will increase with each new question, but at the same time, the rates will also increase. It is for this reason that you will need to treat each of your answers with the utmost responsibility.
The system will offer you three tips that you can use at any time during the game session. However, how you use the prompts and possible answers is up to you. In the end, if you give the wrong answer, then you are out of the game and lose all your money, except for non-combustible amounts, which are fixed after the correct answer to the fifth and tenth questions.
How to play?
The game controls are fully integrated into the graphical interface. You can interact with any menu items or game elements by directing the mouse cursor to them and pressing the left mouse button.