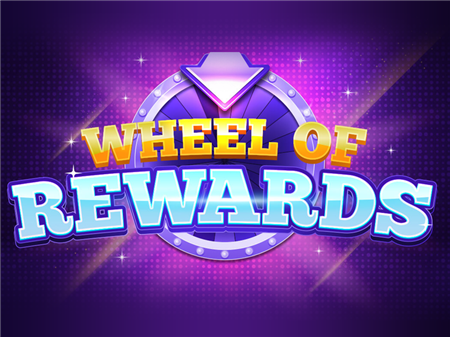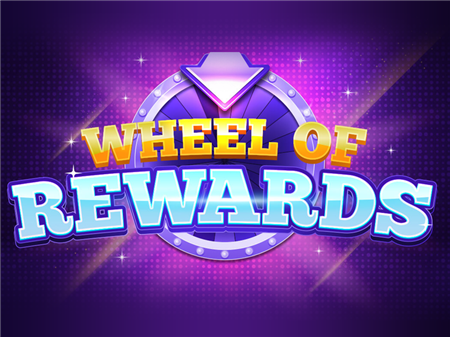 Logic projects, which delight you with their intellectual component, are an integral part of the game genre of the TV show format. Wheel of Rewards is one of the brightest and most interesting examples of how developers are adapting famous and not new shows for a completely new format of browser games. If you have long dreamed of getting into a show of this format and in front of the TV it always seems to you that you could guess all the questions, then this game is definitely worth your attention. Users liked this kind of adaptation and the project received a huge number of positive reviews. Do you want to test your strength in an interactive show and try to guess the encrypted words? Then spin the drum and start playing!
Before you is a playing field on which the word is encrypted. Your task is to spin the reel, guess the words correctly, and earn money. Naturally, there are a huge number of different sectors on the reel, each of which has a different amount. However, at the same time, you can get into a sector that will bankrupt you or make you miss a turn. On the other hand, there are sectors with higher interest rates, which will allow you to significantly increase your income. For each wrong answer, you lose one life point, which is depicted as a heart. If you lose your entire supply of life points, you will lose.
How to play?
The game controls are completely controlled by the mouse. You can interact with menu items, spin the reel, and select letters in the list by moving the cursor over the corresponding element and activating it by pressing the left mouse button.