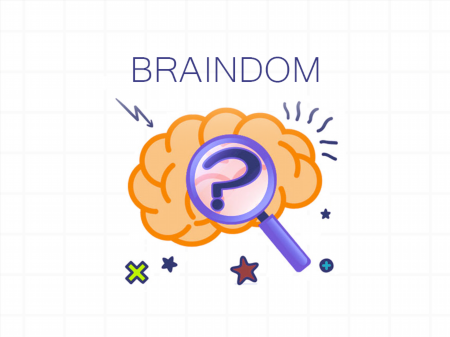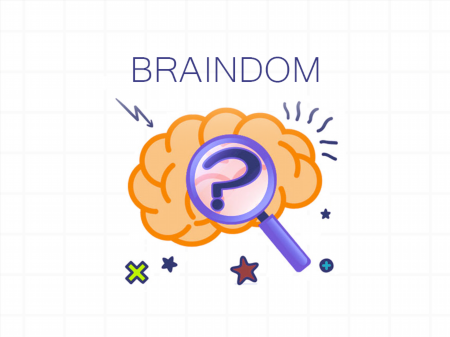 The presented project is a prominent participant in the genre of quiz games, which are in very stable demand. The project boasts a huge number of positive ratings from users. It also received the status of a recognized hit, as evidenced by the rapidly growing online.
If you love board games or are always sure that you would answer better than the same TV show participant, then Braindom is definitely your choice. There is no need to shoot at anyone, flee from zombies, or rely solely on luck. Here everything is decided only by your knowledge and attentiveness. Are you ready to show everyone the power of your intellect? Then feel free to start the game and the next 15-20 minutes will be incredibly fun and informative!
Before you is a playing field, which contains a large number of levels. The essence of the game is to correctly answer the question of a certain level and move on to the next one. With each new level, the game will increase the complexity of the questions asked, which brings a kind of zest to the process.
Questions can be completely different, ranging from the requirement to choose between two options, to writing an answer on the topic of general knowledge. You will have to look for hidden items, interact with various objects, move flowers, build houses and do a whole bunch of fun processes.
How to play?
Any interactions with game components are made via the mouse. Move the cursor over the required element and press the left mouse button to activate it. The game does not need to quickly answer questions. Try to complete the levels very carefully, avoiding mistakes.