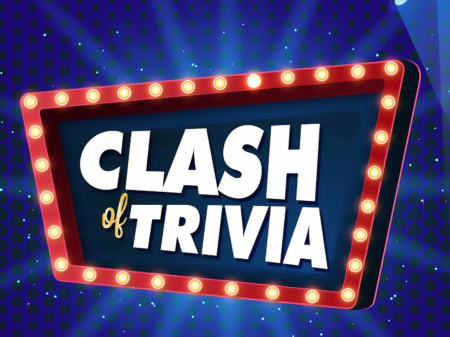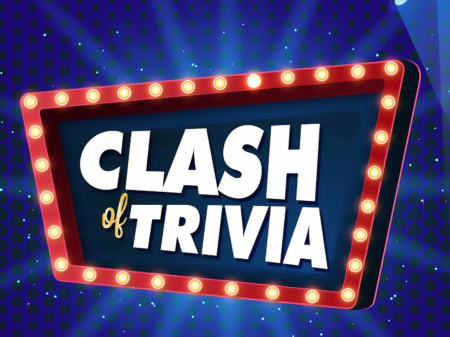 Quiz games, in which the user is asked to correctly answer a series of questions, have always been in great demand. This is not surprising at all, because such projects not only make you show your knowledge but also offer gamers a unique competitive element that brings the level of interest to new levels. If you adore mind games and rivalry with other users, then Clash Of Trivia is definitely worth your close attention! Here you will need not only to determine the level of your knowledge but also to fight with your opponents in the game for the title of the smartest.
You find yourself in front of an interactive playing field on which you and your immediate opponent are located. The system will ask a series of questions that must be answered correctly. In this case, you are offered 4 possible answers, among which only one is correct. The time for thinking is 10 seconds for each of the questions. The one who answers the most questions correctly wins. The number of questions in one round is 10. After winning, you move on to the next opponent, who also won their previous round. If you lose, the system will find you a new opponent, who is also at the initial stage of the game.
How to play?
The game is fully controlled by the mouse. Direct the mouse cursor to a specific answer and press the left mouse button to activate it.