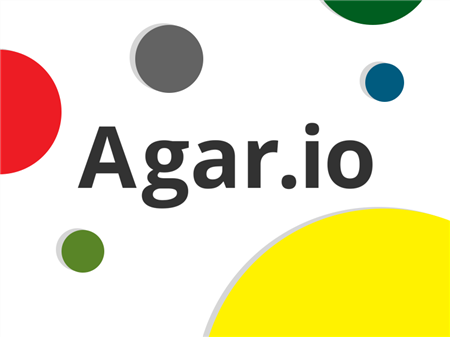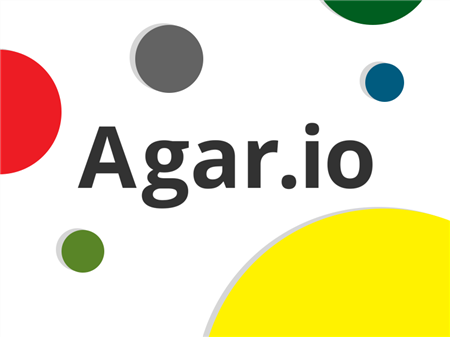 Agar.io did not become an original game that is one of a kind. On the contrary, the game is the continuation of the famous series, which is very popular among gamers. However, in this game, some features and mechanics are organized especially well, which positively influenced the growth of the user audience.
You control a large ball that systematically moves around the map and eats other objects. You can absorb objects less than yours. However, if you meet a ball that is larger than you in size, then you gonna become prey. It is important to remember that any ball increases in size in proportion to the volumes eaten. This feature of the game should be taken into account during the pursuit of one player by another. If your potential prey quickly eats several large objects, then it is likely that you will become prey.
The game is replete with a large number of other players, each of whom seeks to gain maximum weight and increase to indecent sizes. However, the balls have one unpleasant feature: the larger you reach, the more difficult it is for you to control your object. And first of all, it concerns the speed of movement, which falls in proportion to the growth of the ball. However, any player has the option of dividing into small parts, which move much faster and can be used to more efficiently collect small objects or quickly change positions on the playing field.
You can use the separation function for the attack, defense, and for any other purpose in which a quick change of tactical position is especially appreciated. Also on the battlefield, there are often peculiar circles with pointed edges that serve as a separator for your ball and if you touch them, your main ball will be divided into some smaller ones. This can be used in completely different situations and become both a useful option and a real nightmare that appeared at the most inopportune moment.
How to play?
The movement of your objects is carried out using the mouse cursor. Indicate the direction of movement and the balls will follow the given path. If you want to split, then this function is carried out by the Space button on the keyboard. Joining several balls into one is done by the usual mechanics of absorption. Put all the small balls in one place and turn them into one massive object.