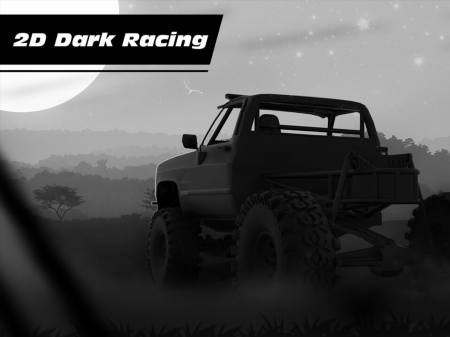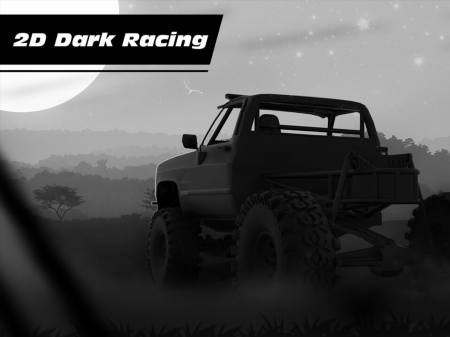 About 20 years ago, the first projects appeared on the game industry market, in which the user was offered to ride a difficult section of the road on a bicycle. The main feature of that game was the constant need to balance on different axes. If the cyclist rolled over, landed unsuccessfully after a jump, or accidentally fell, then the game ended and everything had to be started all over again.
The presented project is a direct relative of that original project, but here everything is implemented much more interesting, dynamic, atmospheric, and fun. The 2D Dark Racing has managed to become one of the most popular on the Internet in a short period of time, as evidenced by numerous reviews and a constantly growing online. It's an excellent choice for those who have long been looking for an exciting and interesting game of the new generation.
You are driving a big SUV with large wheels, which is involved in a crazy race. Your main task is to get to the finish line first and not fall into the abyss. The mechanics of transport control is the same as in the original game. You can tilt the car in the air in one direction or another. The more evenly you land on the wheels after a long jump, the faster you will move on. Earn money after each victory and improve the performance of your jeep.
How to play?
The car is controlled by a block of navigation keys. The left/right arrows are responsible for tilting along different axes. Arrow "up" activates acceleration.