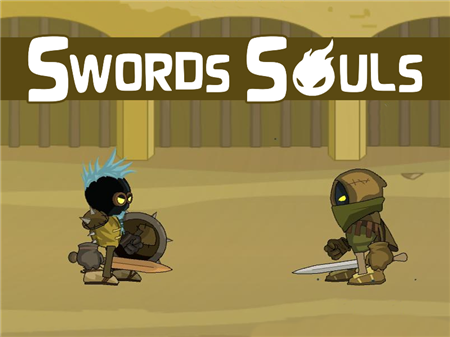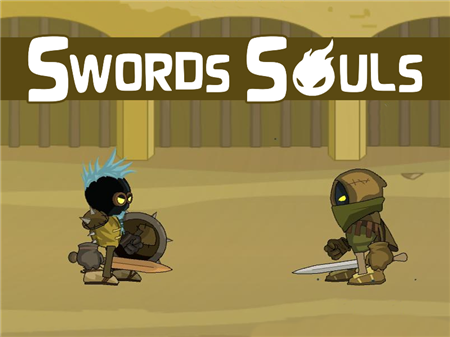 Now you are looking at is a real hit of the season, which captivated a huge number of users around the world. You have to not only defeat numerous opponents but become a real legend of the arena. Make sure that when you mention your name, enemies lose concentration and scatter in different directions.
You start the game as an ordinary warrior who cannot even cope with insects. This says a lot about your military training, and to be more precise - about its absence. However, do not despair, you are offered a difficult training process, as a result of which you will strengthen your numerous indicators and significantly gain in military potential.
The game has a number of key indicators that you have to pump. Among the primary characteristics: strength, the ability to defend, and the ability to mix attacks with additional capabilities. In addition, you will have the opportunity to develop special skills that can help a lot in battle. Among such bonuses are the next ones: a double attack, stunning the enemy with a shield, a long-range shot, and many other features. Similar bonuses open as you reach the level.
You will spend most of the time at the training site. Here you will practice numerous attacks, attacking movements, and the ability to defend. At the same time, the mechanics of the training process are implemented really interesting. If attacking actions are performed automatically in the arena, you can only use additional skills, then training is completely dependent on your reaction.
They will throw apples at you, which you must shoot down or block (depending on what skill you are currently training). This takes into account the duration of the series without errors and the longer you keep the series without misses, the more points you are awarded. When you decide that this training is enough - go to the arena and defeat your opponents.
Each victory will bring you experience, money, and fame. For experience, you improve the characteristics of the hero, buy a house for money, furnish it, improve equipment, weapons, and approach the status of an invincible warrior, who everyone knows, young and old. Become a museum legend and the most recognizable warrior on earth!
How to play?
Game control mostly is regulated by the game graphical interface. The training process is carried out using the navigation or ASDW buttons.