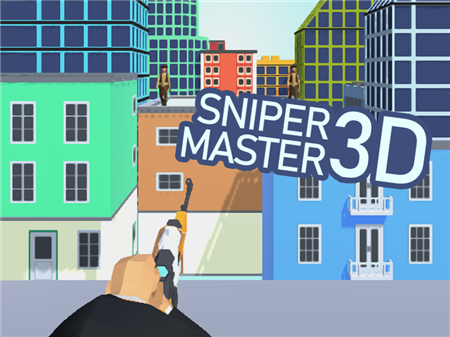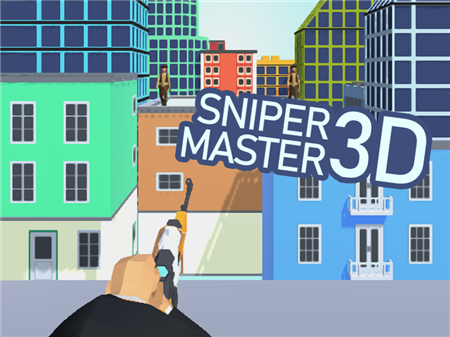 This is a classic modern game that will allow you to fully enjoy the mechanics of shooting in all its delights. Sniper Master 3D is a simple and incredibly fun project that will allow you to show the wonders of sniper skills and will give you an incredible number of different targets.
The developer did not implement too simple gameplay where you would need to shoot at the same type and boring targets. In Sniper Master 3D, you will find a huge number of surprises and unusual tasks, where you will need to fully demonstrate your aiming skills and often in rather difficult conditions.
As you may have guessed, you will have to control the sniper, who took a position on the roof. Opposite you, there will be a large number of different targets that you need to shoot. It doesn't matter which part of the body you actually shot, your target will die anyway, but who doesn't like seeing the Headshot inscription after a successful headshot?
With each level, the difficulty of the game will increase proportionally, which increases interest in the process. If at the first levels you need to shoot at static targets, then later you will have to shoot moving objects. However, do not worry, along with the difficulties the game will throw up various bonuses, in the form of exploding barrels, when shooting into which everything around is scattered.
How to play?
The shooting mechanics are controlled with the mouse. Click on the left mouse button, control the aim, and release the left mouse button to fire.