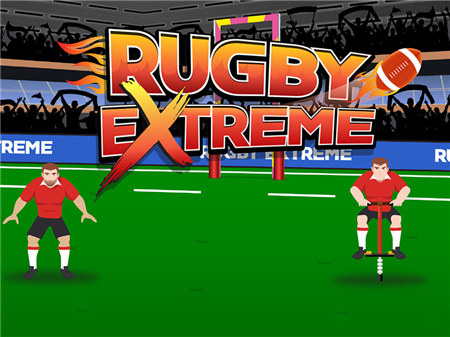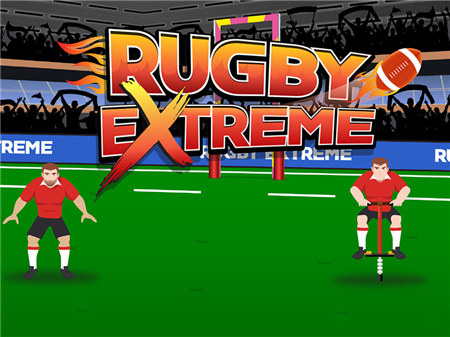 Rugby extreme allows you to hit the ball without any responsibility and hone your skills in the corresponding element of rugby. The project turned out to be quite fun, albeit incredibly simple. The special features of the game are numerous defenders who act as dynamic obstacles. And all of them must be learned to bypass. Be that as it may, you have to hit the ball on the set targets and do it better and better every time.
The project is in high demand and is included in the top 100 most interesting browser games of the current season. Try and check your own capabilities in this dynamic sport. But the main thing to remember is not the degree of your accuracy, but how much fun you have. Everything else will come with experience.
What is great about the Rugby extreme is that you don't have to run around the field and defend different play areas. All you have to do is hit the ball and hit the target. Naturally, numerous defenders will prevent you from fulfilling your mission. For this reason, you will need to learn how to hit the goal in such a way as to get the ball past all the defenders. But how simple this task depends only on you.
How to play?
The way the ball is hit is completely controlled by the mouse cursor. Find the right moment to kick and move the cursor away from the ball towards the goal with a sharp upward movement. If you correctly calculate the trajectory of the flight, you will certainly score the ball. Well, if you fail, then try again. The system will offer you a certain number of attempts to achieve the goal.