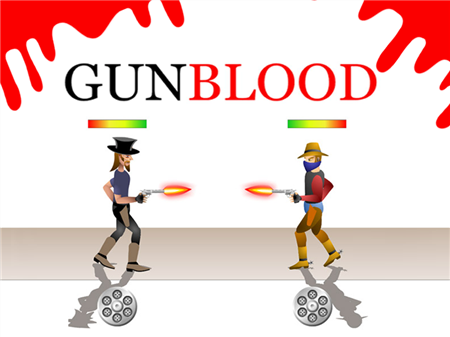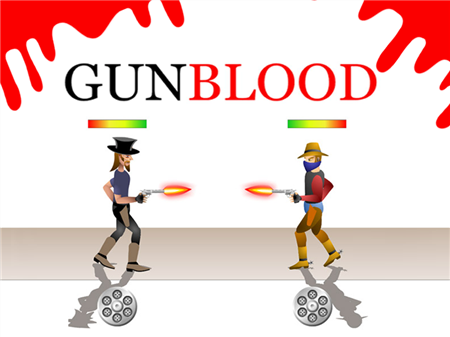 Gunblood isn't just fun, it's a lot of fun. The game has received well-deserved awards from both qualified specialists and regular users. As a result of high demand, the project was named "Discovery of the Year" among all browser projects and became one of the most talked-about games of the season.
The developers have made every effort to implement a high-quality project that will fully convey the spirit of the wild west and make shooters realize their full reaction speed with maximum productivity. If you believe you can become the fastest shooter, then now it is high time to check it out. Are you ready to dive into the incredible atmosphere of endless gunfights? Then load your revolver and let's get started!
You choose a character who will be shooting. Let's say right away that the choice of this or that character is an exclusive visualization issue and does not affect the characteristics of the shooter at all. But what affects the course of the game is your reaction and the speed of your hands.
Each new round you will face a new opponent and you will need to shoot him before he shoots you. Only one shot is not enough. You will need to shoot the enemy several times until his health level is completely depleted. The corresponding health bar is located at the top of the screen above each of the characters. If you eliminate the enemy, you will move on to the next one.
How to play?
All controls are regulated by the mouse. Lower the cursor to the area of the reel located at the bottom of the screen and carefully watch the countdown timer. When the timer finishes counting down, then sharply jerk the cursor into the enemy's area and repeatedly press the trigger (via the left mouse button).