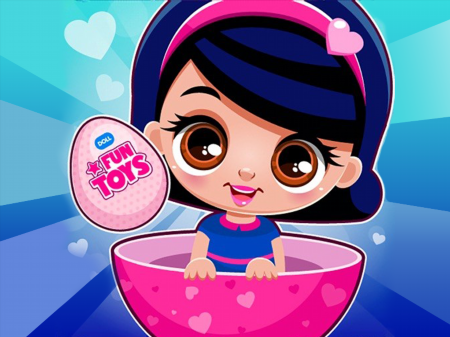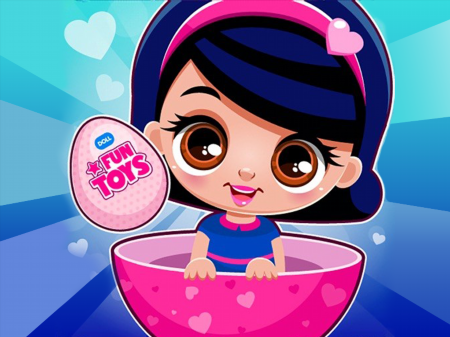 Each of us at least once in his/her life unpacked the famous chocolate delicacies in the form of an egg, inside which a toy is always hidden. And it is extremely difficult to unequivocally answer the question of which is better - the process of unpacking, eating chocolate, or the process of removing a toy. These are all completely unique stages that complement each other and create a unique atmosphere of magic.
It is for this reason that the developer of Cute dolls open eggs approached the implementation of the game with special responsibility. As part of the project, users had the opportunity to plunge into the amazing procedure of unpacking chocolate eggs and extracting various collectible toys from them. The game has become incredibly popular with younger audiences, which has spawned a huge increase in online growth from around the world.
You are involved in a long production, logistics, and consumer chain in which you are responsible for the creation, packaging, and delivery of chocolate eggs. It's not very interesting to print ready-made delicacies just like that, but watching the production process itself is always fascinating.
After all the above procedures, you will need to unpack the treat and remove the hidden sticker. You can stick the received bonuses into a special collectible album, which will need to be collected completely. After you can collect all the collectible cards - take a screenshot and share your results with your friends.
How to play?
Any interactions with candy or various toys are performed via the main mouse controls. Move the cursor over the desired object and activate it by pressing the left mouse button.