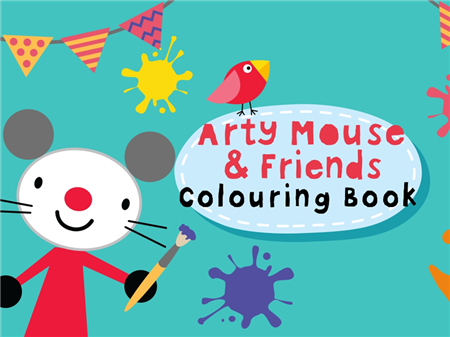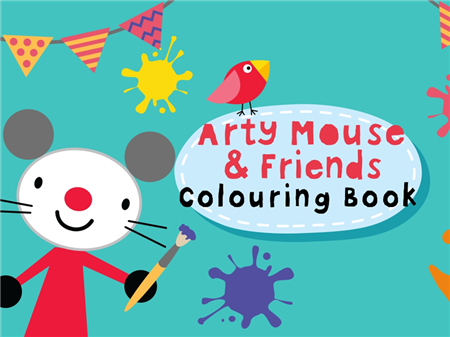 The Arty Mouse Coloring Book is that very example of implementing a quality game where you don't have to come up with some super strategies, solve complex algorithms, count hundreds of possible moves and monitor the activity of numerous opponents. This is a game where you just go in order to enjoy high-quality and measured gaming, slowly and without proving anything to anyone.
The project is a real coloring book, which has proven itself exclusively from the positive side. A huge number of people love and appreciate these types of entertainment, where you just need to show your creativity to the fullest. It is for this reason that the project has a huge number of admirers, which directly affected the number of positive reviews on the network. Ready to try your hand at drawing on canvas? Then choose your favorite shades and go ahead - saturate the world with bright colors!
In the first stage, you choose the picture that you like best. In a second, the system shows you its color scheme, and your task is either to try to repeat this drawing from memory, choosing the right colored pencils, or to offer your own vision of color design.
There are no right or wrong results of your work in the game. There is only a subjective view of the details, which will be accepted by the system in any case. The project allows you to completely freely dispose of colors during the coloring procedure.
How to play?
All interactions with a drawing or pencils are carried out using the mouse. Move the cursor over the required component and press the left mouse button to activate it.