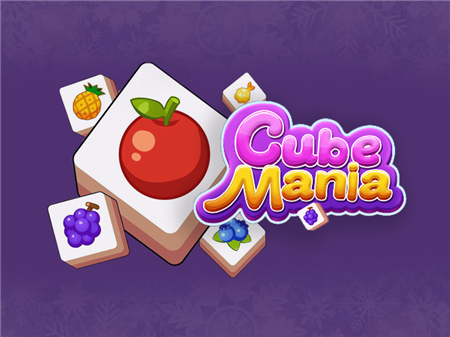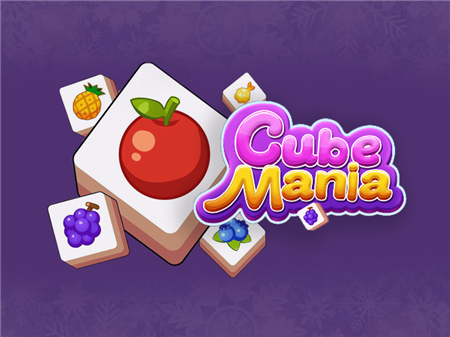 Any games in which the user is asked to connect several components of the same type are especially popular among the large army of modern gamers. We all know and love games where you need to place candies three in a row and destroy complete lines. However, Cube Mania went a little further and with a well-oiled general idea, the game offers the user a completely different interaction with the components. Numerous critics received the project extremely warmly, and the players left it with a record number of positive reviews. As a result, Cube Mania has become a real hit of the current season and its online is growing rapidly.
Before you is a dynamically changing field, which is covered with several layers of components. Your main task is to disassemble all the components and you need to do these three pieces in a row. As soon as you remove one layer from the field, it disappears, and in its place, the components from the layer below begin to open.
If you stack different types of components, they do not form a solid three-piece figure, which means the figure will not disappear. Thus, you will need to combine and match different elements until you complete the level. However, the number of combinations is limited and if you make too many mistakes, you will have to start the game over.
How to play?
All controls in the game are integrated into the mouse. Move the cursor over the required component and click with the left mouse button to move it to the collection field.