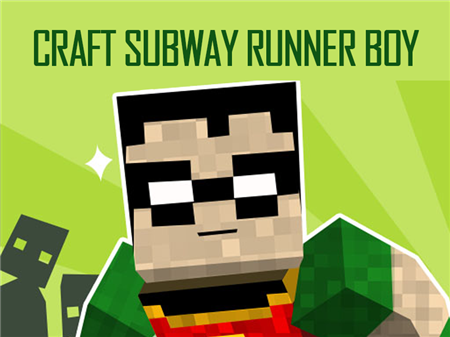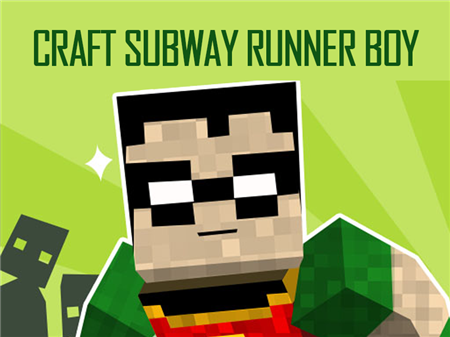 If you are eager to fully enjoy the simple mechanics of the game, which does not burden you with complex turns in the storyline, then you definitely need to turn your attention to Craft Subway Runner Boy. This wonderful project will delight you with high dynamics, addictive gameplay, and the transience of events that take place on the screen. Craft Subway Runner Boy has become one of the most popular and there is a simple explanation for this. Users are gradually getting tired of complex games and want those projects in which everything depends on the speed of decision-making and reaction. And if earlier there were not very many such games, due to their low popularity, now the situation has begun to change radically.
In the game, you have to run between various trucks, traffic cones, and other obstacles. It is important to remember that the slightest contact while running with any of the above objects will lead to the fact that you will lose. It is for this reason that you will need to carefully jump between objects and continue on your way. A secondary, but no less important task is the collection of coins, which are generously strewn with each level. For the proceeds and collected coins, you can buy new skins and cosmetic improvements.
How to play?
You are able to control the character with both the mouse and the keyboard. Press the navigation buttons in the direction where you want to move the character. The jump is carried out by activating the "up" button. In the case of controlling the character with the mouse, you will need to indicate the direction of movement with the cursor and activate the action by pressing the left button of the manipulator.