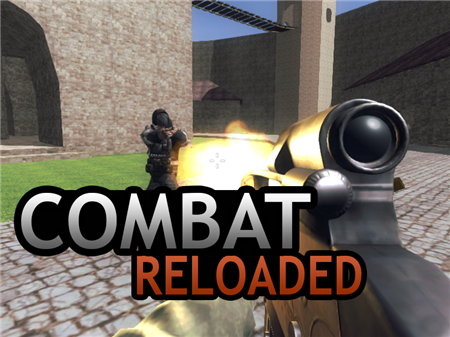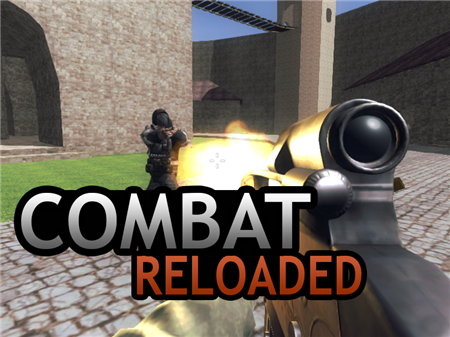 It's a game that almost exactly repeats the interface of the good old Counter-Strike and makes it possible to plunge into the dynamic gameplay from anywhere. You only need a computer, a browser, and network access. The game will give you a lot of impressions and will not require any additional skills in order to integrate into the game community as quickly as possible.
First of all, you need to determine the server on which you will play. Unlike most full-length games, people often choose their own geographic region in which they are located. This avoids micro-delays in the game, which are determined by the physical location of a game server.
In this case, you do not have to choose Europe if you are sure that you have fast enough Internet and there will be no problems. If you play fast enough in Europe, then you can also visit Asian or American servers, where you will not have any differences with bars and you will not feel packet loss.
The game divides people not two teams. You will have to run around the map and kill opponents from the enemy team. Both a knife and a gun are at your disposal is. In addition to this weapon, you can pick up other types of small arms located in different parts of the map. Here you can't buy ammunition and weapons in the store, as it is customary in the vast majority of games of this genre. However, this does not hinder you from eliminating enemies with large numbers.
Try to shoot at enemies as accurately as possible and knock out their health reserve. Each player has the same amount of health points and with each shot, this supply decreases. The player dies after his stock is completely exhausted. After death, the player appears in a special zone with a full set of health points and with a starting set of weapons. Choose the tactics of warfare that are most convenient for you and try to fall into the sights of enemies less often, while hitting lots of opponents. Enjoy your superiority and show everyone who is a real master.
How to play?
Game control is regulated by ASDW buttons. The jump is carried out with the Space button, interaction with objects - with the F button. Reloading is called up by pressing the R button. Shooting is performed using the left mouse button and aiming is done by moving the mouse cursor over the desired object.