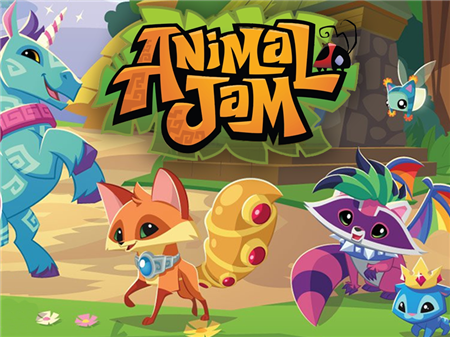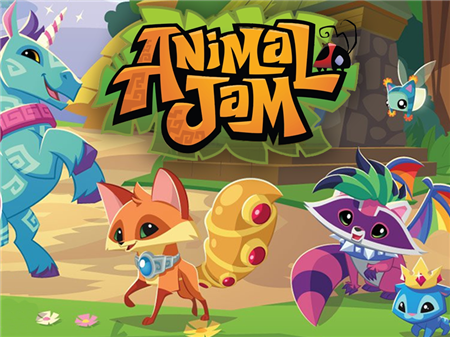 The game is a whole bunch of interactive entertainment and a closed world for a large number of players around the world. Here you can enjoy leisurely and comfortable gameplay, which involves the development of your favorite character and an extremely active mode of interaction with other users. An ideal solution for those who want to be distracted from everyday activities from time to time in the fairy world of animals.
At the beginning of the game, you will be asked to choose and personalize your animal. The mechanics of the game allows you to choose such a unique selection of visualizations that your character will stand out from a huge number of other pets. At the same time, you can buy and change outfits, coloring, and various skins for your character when you want.
However, the appearance of the animal is not all ways to express themselves and show everyone their sophisticated style. Each player has his own house, which you have to decorate at your own discretion. Buy furniture, arrange various interior items, hang pictures. In a word - express your own creative impulse by any means available for this. Your home can be the most stylish home that hundreds of players around the world will envy. Invite your guests and throw whole parties.
In general, the Animal Jam project is an excellent platform for finding friends of interest. A huge number of people communicate, change information, make friends, and play with each other. This is the case when the game is completely friendly in nature and even joint games have a soft competitive nature that does not force players to enter into fierce competition.
You can move between game locations, play numerous built-in games, and earn extra points. Do not forget to enter the game every day and get extra points for which you can buy new jewelry, home decoration, or other nice buns. Do not forget your password and do not leave your friends alone in the game! Remember - here they will love you and they will miss you.
How to play?
Game control is put to the main graphical interface of the game, which pleases with its simplicity and adaptability. Interact with the game via the organs of the mouse and enjoy the pleasant gameplay.