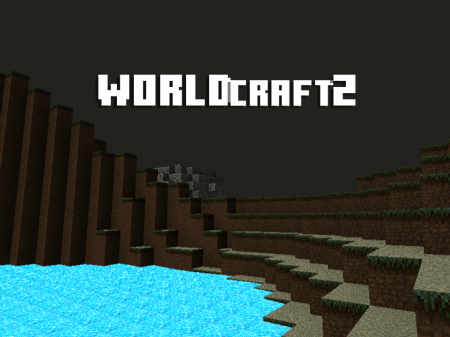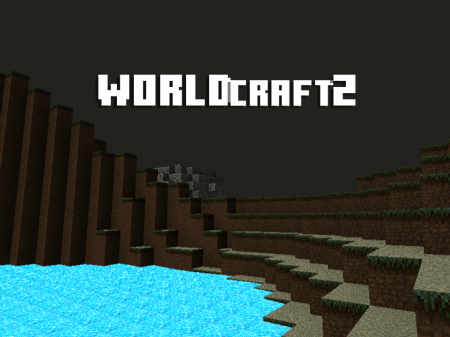 The presented project is a perfect pastime for those who consider themselves to be in the category of classic Minecraft lovers. However, unlike the beloved and incredibly popular game in WorldCraft 2, you will not have an element of survival and the need to fight for your own life. Measured and calm gameplay awaits you, where you will not need to rush anywhere.
The game is made for those who just want to run around a randomly generated world and dig blocks. It's a great way to relieve stress and escape from everyday worries in a wonderful world. If you have been looking for a project for a long time that will not oblige you to a strict storyline and you will not need to kill opponents, then you should definitely try WorldCraft 2.
The system offers you to play in one of several generated worlds, where you will not have any restrictions. You can freely move around the location and break any blocks without being guided by any special rules. After choosing a world, you will be thrown into the sky, after which you will land on the ground, where you have an opportunity to begin your adventure.
Build challenging underground mazes, fancy trench designs and upgrade your tunnels. The perfect way to show your architectural talent in all its glory!
How to play?
The character is controlled using the ASDW key block. Any interactions with objects are made using the mouse. Direct the cursor to the block you are interested in and press the left mouse button to delete it. The jump is activated by pressing the Space button.