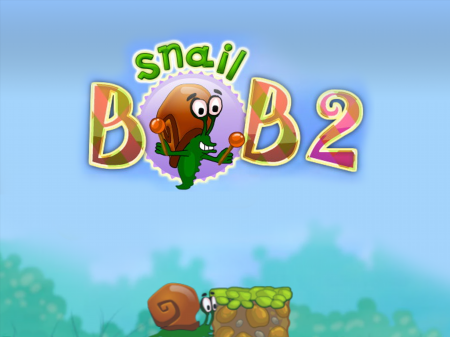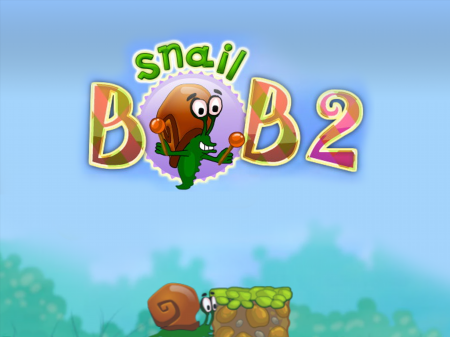 If you are looking for a fun web-based game that you can play from anywhere with an internet connection, Snail Bob 2 could be the game for which you have been searching. Tasked with getting to his grandfather's birthday party, Bob must make his way through a forest beset with challenges and enemies.
You assume control of Bob and must help him complete his mission before it's too late, and you never know what trap you will face next. You will enjoy each second of this game as you work hard to let Bob reach his destination in one piece.
The challenging world of Snail Bob 2 will put your problem-solving skills to the test. You must pay close attention to the world and everything in it if you want Bob to have any hope of reaching his goal. You can make Bob slow down, speed up and hide in his shell for protection, but that is not all.
You must also control buttons and other things in the environment to let Bob move forward and continue his journey. Along the way, you will meet insects, other snails and a range of creatures that each has its own ideas. You must think fast and keep your eye out for danger so that you can empower Bob to overcome the many threats he will discover throughout his adventure.
A lot of people play games and quickly get bored because nothing seems to change, and finding games that break the pattern is not easy. The good news, though, is that Snail Bob stands out from the herd by offering progressively challenging obstacles you must overcome to reach the end. The start of the game presents you with simple challenges, and many levels have only one puzzle you must solve.
Everything starts to change as you get even closer to the home of Bob's grandfather, and many of those levels have several puzzles that force you to move fast if you don't want to fail your mission. If you keep your eye on the prize and refuse to give up on your goal, you will reach the grandfather's house to deliver your present. You will get intense feelings of satisfaction even though it's a simple flash game, and you will know that giving it a try was the right call.