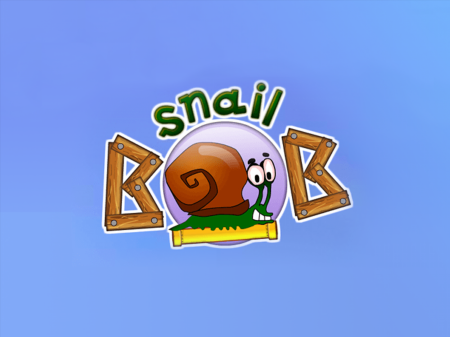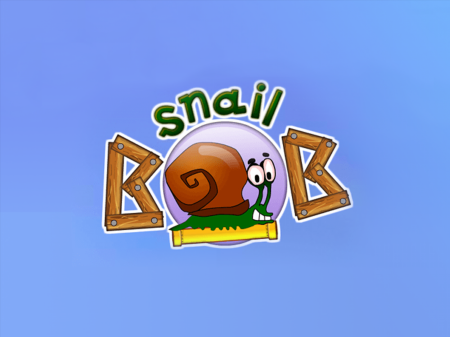 The graphics of Snail Bob 1 are colorful and engage you while playing. The sound effects are good, but they could be improved. It's easy to move Snail Bob using the assigned keys for the game. Keep in mind that Bob moves along the ground slowly because he's a snail, so you won't be able to get very far unless you find some kind of booster for added speed.
Humans have destroyed Bob's home by tearing it down. Now, Bob has to pack everything he has to find a new place to live. While playing, you'll encounter a few characters along the way that become friends. There are also a few characters you'll meet that will hinder your race to find a new home. The only thing that Bob has with him when he leaves is a suitcase. He also has a newspaper that he looks at that is similar to a map and that offers guidance for him to find a home.
While going from one level to another, Bob operates different types of machines and tools in order to move along on the ground. You have to guide Bob to use the levers and the switches that will move to allow for getting by them so that he's not harmed. These challenges will become harder as you complete each level. However, there are a few friends who will come along to help when you need it, so you have to pay attention to your surroundings. There are a few puzzles that you can play to get through the levels as well. These are fun and can result in more points and stars that you earn that will benefit you later in the game.
The goal of Snail Bob 1 is to find a home that he will be comfortable living in and that is safe from humans. Another goal that you have in the game is to get three stars on each level. This can be difficult at times, but it is possible. If you don't get three stars, you can replay the level, but it's not really necessary to have this number of stars to progress in the game. Snail Bob usually doesn't show any kind of discontentment as he's trying to use materials and find a new home, making this a fun game to play.