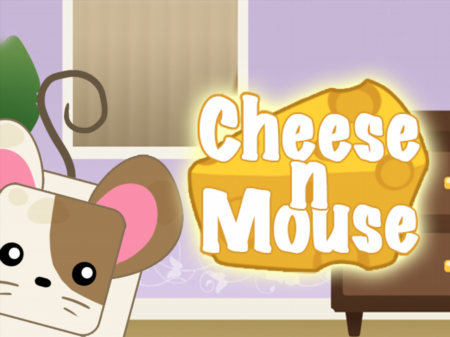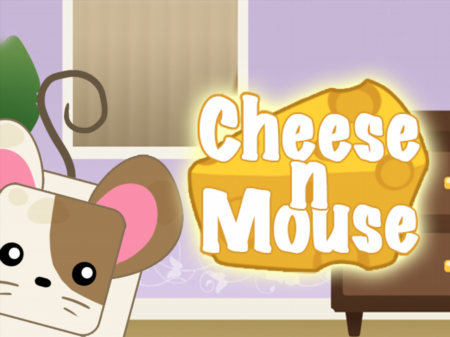 The Cheese And Mouse game is a great example of how to create high-quality modern browser games that are based on logic. The project received a huge number of positive reviews and every month it increases its permanent audience with new users. The reason for this popularity lies in the good balance of clear game mechanics and a pleasant atmosphere. Plus, who doesn't love cute mice?
In front of you is a playing field on which a mouse, cheese, and several destructible blocks are located. Your main task is to make sure that the mouse is on a piece of cheese and does not fall outside of it. You cannot directly control the character, but you can destroy the components on which the mouse sits.
If you calculate everything correctly during the destruction of these components, then the mouse will definitely be where it is needed and the conditions for passing the level will be met. It is important to remember that the mouse should be strictly on the cheese and you will have to calculate all actions in such a way that the character does not slide off the edge of the final mark into the abyss.
How to play?
Blocks are destroyed with a simple mouse click. Select one or another component that you want to remove from the field and click on it. It is important to remember that all objects in the game obey the basic laws of physics. If you destroy some object, then all other objects that were on it will simply fall down.