Among Rescue Impostor Pull The Pin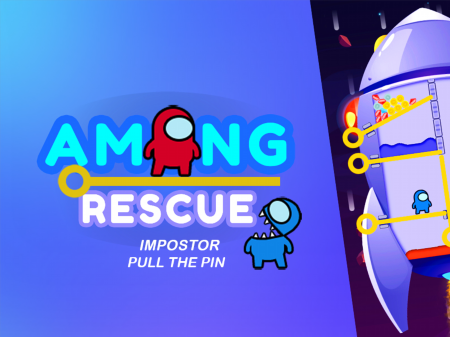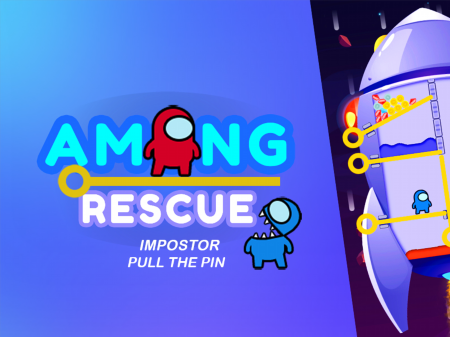 Among Rescue Impostor Pull The Pin
Enough time has passed since the world recognition of the classic game where the team must find a traitor among the crew members of the spacecraft. And looking at the success of the project, a huge number of developers decided to release their own vision of a popular idea, since the original is not even going to lose its leadership position. However, some games did not repeat the storyline of the famous game, but only borrowed characters. Among Rescue Impostor Pull The Pin, however, is a successful implementation of the incredibly popular puzzle genre, in which the same image of a popular character plays the main role. Naturally, the project received tremendous recognition from gamers and became one of the most popular on the Internet. If you've been looking for a relaxing game in which you don't need to rush anywhere and where you can show your resourcefulness, then Among Rescue Impostor Pull The Pin is worth your attention.
In front of you is a playing field on which a character is surrounded by various traps and rooms. Among other things, there are treasures on the map that your character needs to get to, and your main goal is to organize this.
However, be careful, because, in addition to treasures behind each wall, there may be problems, such as hostile characters, boiling lava, or something even worse. The mechanics of the game boils down to the fact that you will have to remove the barriers between different rooms and watch carefully so that enemies do not gain access to your character as a result of these manipulations.
How to play?
The controls in the game are very simple and fully integrated into the graphical interface. You can interact with menu items or various elements in the game using your mouse. Direct the cursor to the object you need, hold down the left mouse button and drag it to the desired side, opening access to the room.