Aircraft Flying Simulator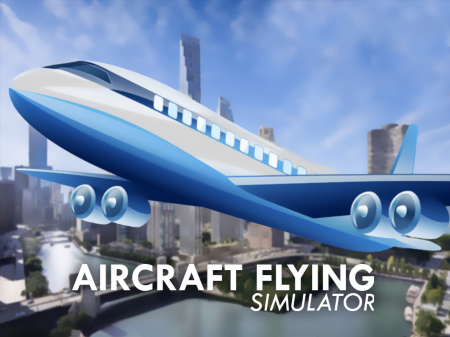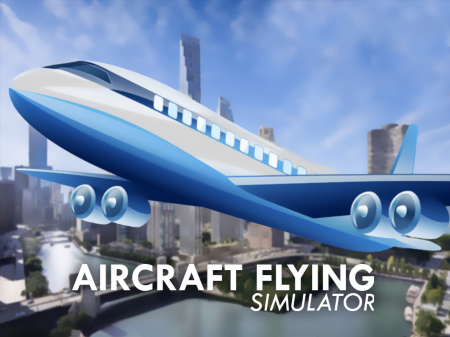 Aircraft Flying Simulator
Despite the simplicity of the project, its developers can be commended for creating an airplane simulator in the browser version, which in itself is very rare. A huge number of users have always dreamed of being at the helm of an aircraft at least once, especially when it comes to a huge passenger liner that can easily carry several hundred passengers and a large amount of cargo. But what if your computer is not powerful enough to play full-length simulators? In this case, the ideal solution for you will be the Aircraft Flying Simulator, which will introduce you to the basics of managing complex aircraft and make you feel at the helm of fast technology.
In this project, you do not have to produce a pre-flight checklist and check all systems for their functionality. However, at the same time, you get access to flights that even an inexperienced user can handle. At the initial stages, the system will prompt you in every way what and how to do it. When you take your first liner into the air, you will have an unforgettable experience that will stay with you for a lifetime. Although the game is simplistic, you will get an idea of ​​what it is like to pilot an aircraft of any type.
How to play?
The game controls are hybrid. You have an opportunity to adjust the basic functions of your boat via a graphical interface that you can interact with using the mouse. The direction of movement of the vessel itself is regulated by the navigation buttons on the keyboard.