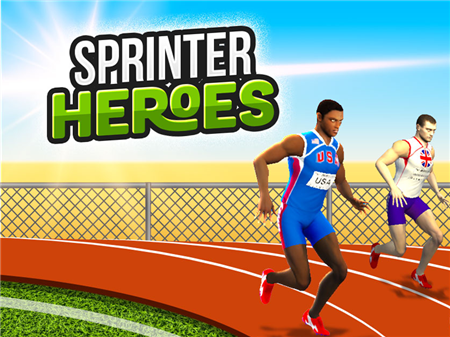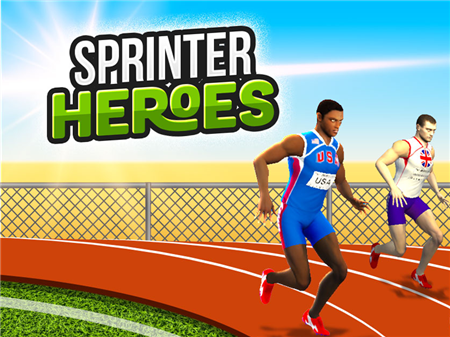 It's an excellent example of how to implement simple sports simulators that will give a lot of pleasant emotions to an avid gamer and a vivid competitive nature. At the same time, Sprinter Heroes shows all developers that such a game is quite possible to implement in a browser format and will be extremely popular. Love lightning-fast sprints? Then take your treadmill and get ready to conquer world records.
The game is a kind of simulator of an athlete who will have to compete in the world championship. You choose your athlete who will compete for prizes in many world tours and begin your long adventure, consisting of seven stages.
The competition in which you participate is based on the principle of multiple tours held in different parts of the world. Your task is to perform as best as possible in each of them and to collect the maximum possible number of credits. For each of the places, the system awards you a certain number of points, which are summed up at the end of the season. Even if you will not win all the races, but at the same time will regularly get on the prize pedestal, then you still have excellent chances for a high number of final points that will give you victory in the season.
How to play?
The control of your athlete is regulated by two navigation keys (arrows). The faster you click on them, the faster your athlete will run. It is important to remember that you need to click on the arrows one by one, otherwise the athlete will not be able to gain his maximum speed.