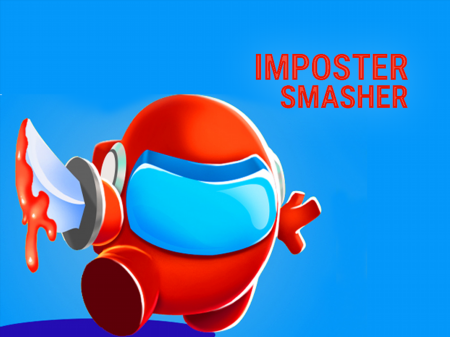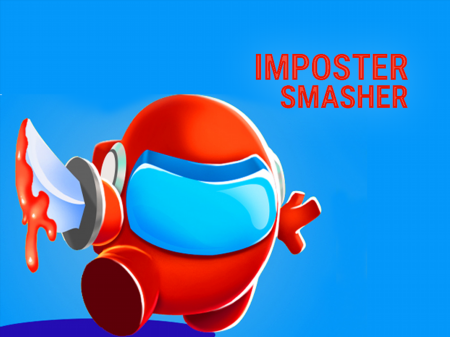 It's been a relatively short time since the appearance of a game where the crew is looking for an impostor on a spaceship, but we saw the clearest example of how one project can create an entire genre around itself, which is in such great demand among all age groups of gamers.
Over the past couple of years, a huge number of various projects have appeared on the Internet, implemented in the spirit of the Among As and Imposter Smasher is one of such examples. The game borrows the atmosphere of the original classics and is a great way to escape from everyday worries. If you have been looking for an easy, fun, and interesting way to switch your attention for a long time, then the Imposter Smasher is your choice!
You are on a spaceship among the crew, each member of which is busy with their own affairs. You always play as an imposter and there will be no need to look for someone who spoils the life of everyone around you. But it's even more interesting, isn't it? Everyone wants to play as an imposter and you have such a unique chance!
The goal of the game is to kill all opponents, but you need to do this as quietly as possible, without attracting too much attention. Eliminate opponents one by one, making sure that no one sees you and no one interferes with you. Choose the moment to attack when everyone is busy with their own business and your character will not fall into the zone of someone else's visibility. The level is considered passed only when you eliminate all opponents.
How to play?
The game is fully controlled by the mouse. Move the cursor in the direction where you want to direct the impostor and hold down the left mouse button to make your character move. An attack is made by clicking on the corresponding icons located above the heads of the opponents.