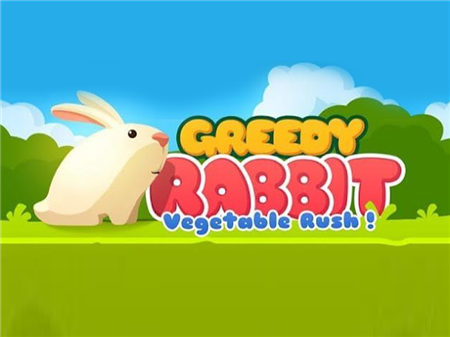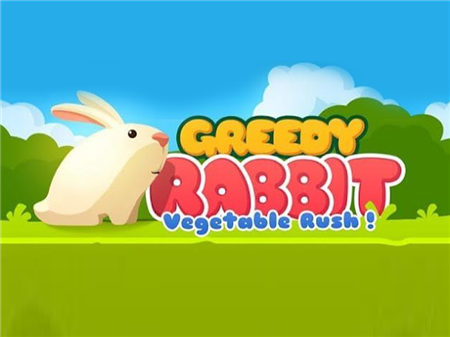 Despite the outward simplicity of the project, Greedy-rabbit-1 is not as simple as it might seem at first glance. You will see this at the first level, which is not so easy to go through. The game is made in the style of an adventure game, which gives you not only the mechanics of the familiar style but also a series of tests. The project received worldwide recognition and later on the market a few more parts of the greedy rabbit appeared, which appealed to a large number of users.
You control a rabbit that constantly moves on the map and eats everything in its path. The goal of the game is to collect the maximum number of bonuses at the current location and successfully proceed to its final point, which is indicated by the teleport icon. The difficulty lies in the fact that on the way your rabbit quite often there are various obstacles and difficulties. Any interaction with one of these objects will be detrimental to your main character.
But in order not to get into the millet, your rabbit can jump over various obstacles. If the range of the usual jump is not enough, then activate the double jump, which will allow you to overcome serious heights and get to where your character will not be able to under other circumstances.
How to play?
Any interactions with the main controls can be regulated with the mouse. In the game, the main functions are put to the forefront of the graphical interface and this is convenient enough. You can make a jump in the indicated direction, you have an opportunity to change the direction of the character's movement, and you can also stop on the spot. Moreover, if you are sitting in one place, click on the jump in any direction, then your rabbit will continue to move in that direction.