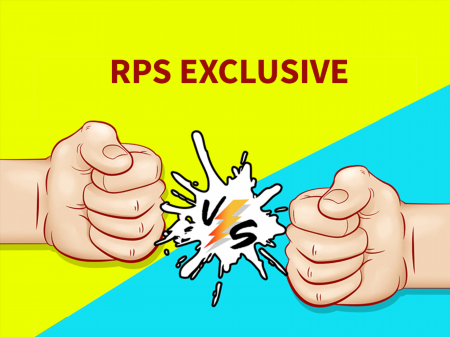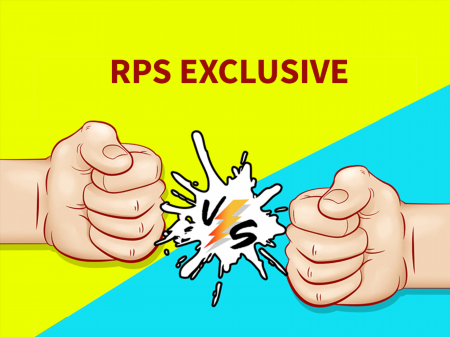 Looking at this project, a very simple and reasonable question arises - why was it not done before? RPS Exclusive is a simulator of one of the most popular games on the planet, which every person has played for sure at least once in his life - rock, paper, scissors. It is for this reason that the game is in great demand among gamers and is consistently included in the top of the most visited games of our time. Even though the project itself is incredibly simple, it still attracts a huge amount of attention, as evidenced by the highest monthly online.
Before you is a real simulator of "adult decisions" that will help you and your friend decide who is good, who is right, or win some kind of argument. The game does not provide for fights with a computer opponent and allows you to play on one computer only with a living person. This is probably done in order to feel the real spirit of competition and to eliminate any possibility of artificial intelligence cheating.
The very format of the fights resembles popular fighting games that came to us straight from the 80s of the last century. In the upper part of the playing field, there are two scales with the level of life, which decrease each time one of the players loses to the other. In the game, the winner is the player who is luckier or more agile several times.
How to play?
You have an opportunity to interact with the menu items using the mouse, but the control (activation) of certain combinations is carried out via the navigation keys and the ASD key block. Choose what you like best and what in a given situation can defeat your opponent. Try to make sure that you are not being spied on when choosing a move.