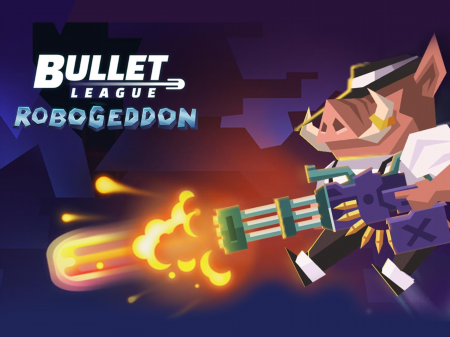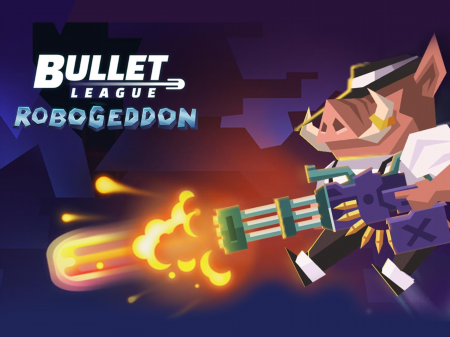 The presented game is a great example of how to create high-quality and interesting platformers that attract consumer attention and stand out from the rest of the competition. The game belongs to the genre of adventure platformers, with shooter elements, which takes a lot of user attention.
Bullet League Robogeddon is a successful mixture of several popular games, each of which has managed to disturb thousands of gaming hearts in its time. All of these benefits have now been intelligently integrated into a new browser-based project that attracts large numbers of users across a wide age group. If you have been looking for a good and fun game for a long time, then Bullet League Robogeddon is worth your attention!
You control a character whose main goal is to successfully overcome levels and complete various tasks. The system will throw you at different levels, at each of which you will need to complete certain tasks. In some locations you will need to destroy certain objects and shoot the robot, while in others you will need to walk some distance where the robot will be, there you will need to find a weapon and shoot it.
The project does not differ in unique mechanics and a large number of auxiliary functions. However, at the same time, it still gives a sufficient amount of content and is very popular among a large number of people.
How to play?
The ASDW keyboard block is responsible for the movement of the character. The choice of tools or weapons is made using buttons 1-5. Press the number under which the necessary tool or weapon is located in the inventory. A shot or action is performed by pressing the left mouse button.