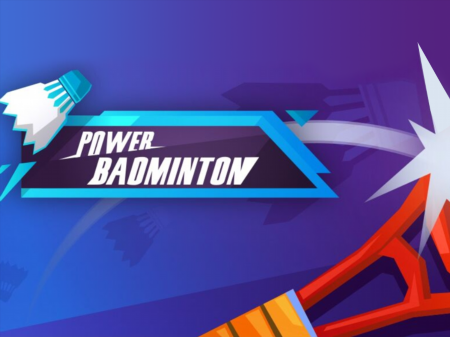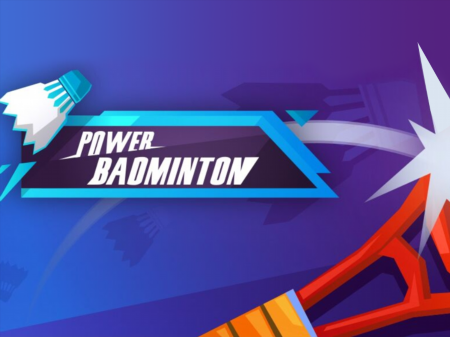 For many users, the sports series of games are the most demanded, interesting, and exciting. It is difficult to argue with the fact that any sports simulator gives much more emotions than a simple game based on the same sport, but without a competitive element. Power Badminton has become a real boon for many because here you can not only play everyone's favorite badminton but also try to compete with other participants in the competition, which will bring you certain dividends. The game has collected a huge number of positive reviews and took one of the leading places in its own segment. As a result, we see the formation of a new hit of the season, which pleases us with its unique mechanics and friendly atmosphere.
First of all, you choose your character and his main strength, through which you will replay opponents. For some, this is fast speed of movement around the court, while for others it is a good and strong hit. In any case, you get the opportunity to surpass your opponent in some aspect, and you must certainly use your strengths. The game consists of two sets, where the winner must receive at least five points. The service is in the hands of the racket that earned the last point in the game.
How to play?
The character is controlled by means of the navigation buttons "left" and "right". By pressing the corresponding arrow you will show your character the movement direction on the court. Three buttons are responsible for strikes and play. J - gives the shuttlecock along the lower trajectory, K - sends the shuttlecock along the upper and long trajectory, and the L button activates the overhead strike.