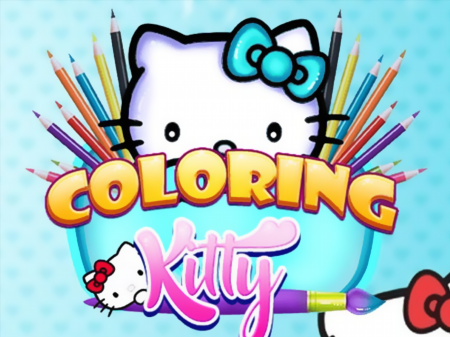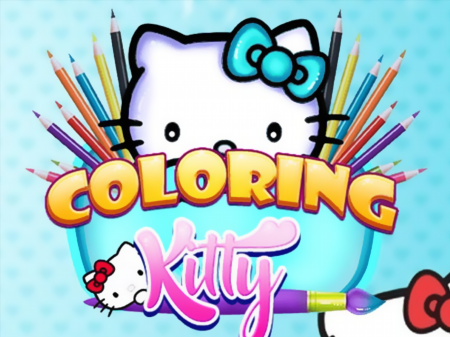 Coloring Kitty is another educational project that is adapted for the smallest user audience. The game offers to colorize various paintings with the participation of everyone beloved Kitty. You do not have to buy expensive coloring books or look for new ones every time. Just choose the poster you like for your child and let him fully realize his creative potential.
Numerous medical centers and studies have proved that coloring is one of the most effective developing elements that can improve fine motor skills, general perception, and develop creative skills. During the drawing, the child independently decides on the use of one color or another and can see the result of his efforts himself. All this is an excellent educational tool of our time for children under the age of 10 years.
Before starting the gameplay, the system will prompt you to choose a picture with which you will work. Let the future artist himself determine all aspects of the game, including the choice of painting. Then the game will offer a wide selection of pencils, which are presented in rich colors. Here you will find exactly the shade that perfectly complements the previously applied colors on the picture. And if the shade did not fit - there is always an option to use the eraser.
How to play?
Any interactions with objects in the game are made via the main mouse controls. Point to the object you are interested in and click on it with the left mouse button to select. The drawing process is activated by left-clicking. While the button is clamped, the pencil draws. As soon as you release the button, the painting stops.