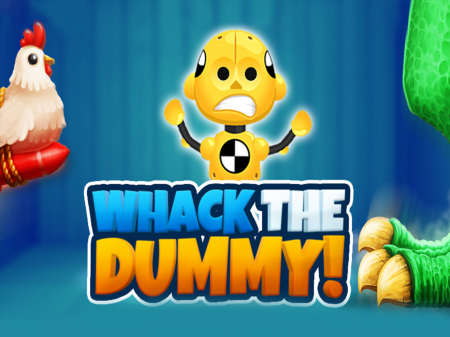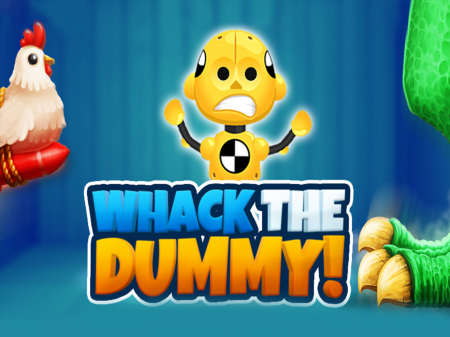 Another attractive clicker that will impress you. The project was released relatively recently but quickly broke into the TOP of games of its genre. The game will allow you to escape from everyday worries and briefly switch your own attention. Although it is worth being very careful here since the project can suck you into its abyss for a long time for a very impressive period of time.
If you adore the simplest games where you do not need to act based on logic and there is absolutely no need to build strategic plans, then Whack the Dummy is worth your attention!
In front of you is the location where you will find a yellow mannequin. Your task is incredibly simple - attack the dummy until it breaks. At the same time, coins will fall out of it, which you will need to collect. Once the dummy's safety margin runs out, you will collect all the money and move to the next level.
It is worth remembering that for the coins found, you can improve your weapon, and with an improved weapon, you can knock out a much larger number of coins. Among other things, during the game, the system will toss you various bonuses that you need to pick up. They will simplify the gameplay, or allow you to personalize the dummy, which is also quite fun.
How to play?
All active actions in the game are reduced to clicks on the dummy. To do this, you need to move the mouse cursor over the character and make quick single clicks on the left mouse button. The harder you press, the faster and more effective attacks are made. There are no additional actions in the game. All menu items can be interacted with using the mouse.