My Dolphin Show Christmas Edition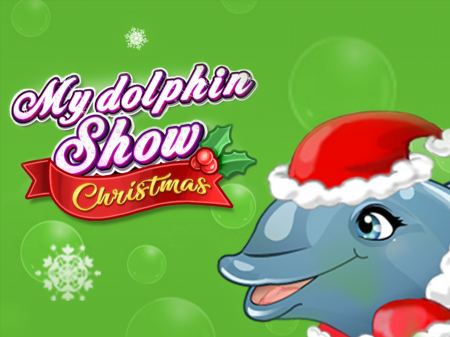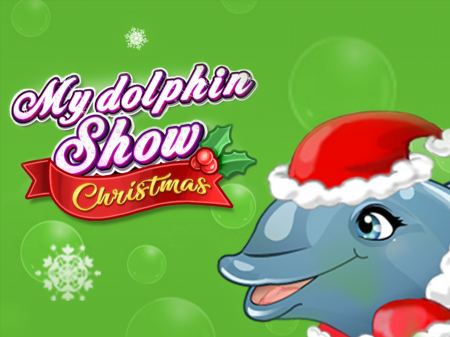 My Dolphin Show Christmas Edition
The presented game shows how a dolphin can live in his dolphinarium in a fun and exciting way. The game is implemented very simply, but it is in high demand due to its atmosphere and nice graphics. This is that very case when you do not have to shoot at anyone, run away anywhere, flee from monsters or lead uncontrolled fights. Here you can play as a cute dolphin who is eager to entertain his own audience. Are you ready to take a break from your business and dive into the Christmas atmosphere? Then dare to jump into the water and we begin!
You play as a dolphin, who is invited by the dolphin worker to perform various jumps and complex stunts. If there are inflatable circles on the water, then jump through them and try to perform the maximum number of difficult movements in one jump. If you are offered to shoot down balls in the air, then do it with the maximum grace and dexterity.
At the end of each level, the system determines how many spectators liked your performance and, depending on your success, you are awarded a certain number of coins, for which you can personalize your dolphin by buying new skins and outfits for him.
How to play?
The dolphin is controlled using navigation keys, where each arrow is responsible for a certain direction of movement of your character. You are able to interact with all the components of the menu using the mouse: move the cursor over the required component and activate it by pressing the left mouse button.