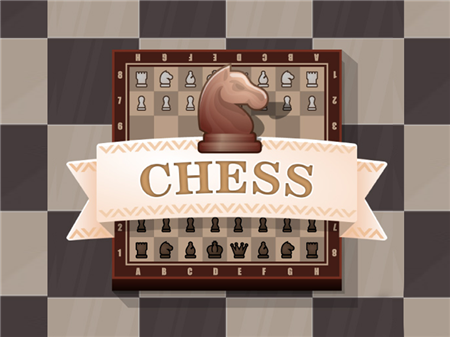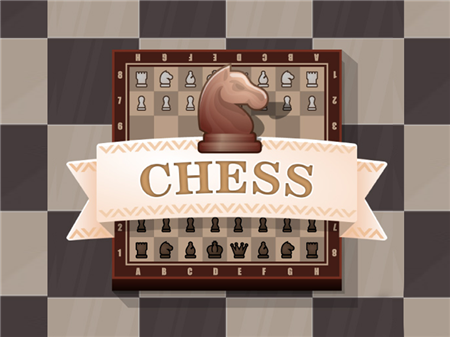 It's a good old chess, which is a real game of kings. You will not find here an additional storyline or animated fantasy heroes, this is a traditional game that has fallen in love with millions of fans at all times and around the globe.
You do not need to save minor heroes in order to make a move. You don't even have to take any additional steps so that you can use the pieces on the board. These are all the same 64 cells that we all know very well from childhood and this is the same recognizable and one of the most popular entertainments on the planet.
Chess is rightfully considered an intellectual game that requires the simultaneous application of a logical, tactical, and strategic way of thinking. You will not only have to confront a specific player or computer but also try to predict his actions a few moves ahead. Many people call this the main component of victory in a grueling game, however, you are free to decide on your own how exactly you will defeat your opponent.
The game implies both a single mode in which you will be confronted by a computer and network, where you can play on one computer with one of your friends. The game does not allow you to use any bonuses, it does not maintain a table of accounts and does not record your achievements at the global level. Although such a table of the final score often motivates players in other disciplines to achieve great success, people play chess for fun, and not for the sake of world records. It's a great way to pass the time and enjoy a calm and measured game that will not leave you indifferent.
Despite the fact that the board and pieces do not change for centuries, the game never bothers and does not seem cloying. The truth is said that there are no two identical games and each player has his own corporate style of play, which distinguishes him from everyone else. Choose your style that will show everyone who is a real grandmaster here. Try new tactics and choose different styles, from careful-defensive to aggressive-attacking. In the end, the phrase "any port in a storm" also applies to chess, in which, as you know, winners are not judged for a specific style of play.
How to play?
You can interact with any chess pieces via the basic mouse controls.