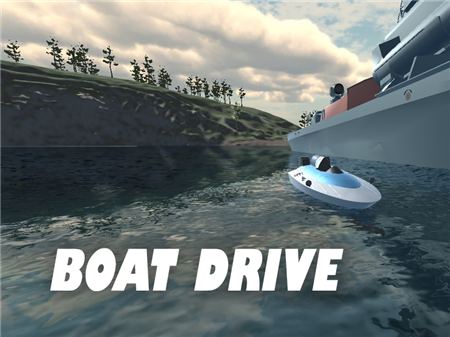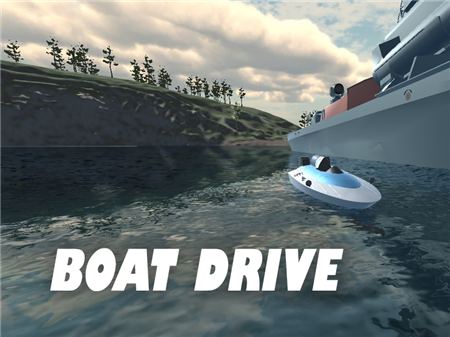 On the Internet, there is not such a large number of simulators of various water modes of transport. Many people would agree, recalling a number of fairly popular projects. However, against the background of all other simulators and in general - all other games, Boat Drive has become a real rarity, which struck with its control mechanics and a good level of detail. All this is especially pleasant, especially when it is remembered that we are talking about the browser version of the game, which generally did not differ much in thoughtful logic, nice graphics, or related elements of control mechanics.
If you want to get some fascinating gameplay in which a unique storyline will accompany you all the hours of your playing, then we hurry to upset you. In this game, you will have the opportunity to manage several different types of watercraft at once, which you wanted to steer at least once in your life. Moreover, each tool is radically different from the other in speed, degree of ease of use and purpose.
It all starts with a simple boat, capable of reaching quite impressive speeds and creating dizzying figures on the water. Yes, it does not differ in size, armor, maximum displacement, which could be amazing. But for those who love the speed in all its manifestations, this will be a great variant. What could be cooler than flying in the water with the wind in your hair?
In addition to a high-speed boat, a fishing boat, a real missile destroyer, and a submarine are presented to your attention. In this case, the submarine can immerse itself in water and repeats all the basic control mechanics of its class. This is an ideal way to try at one time all the most common methods of water and underwater transport.
You have absolutely no restrictions, no requirements to complete a task in the allotted time. No plot requirements. You just enjoy steep boat control, which every normal computer simulator should brag about.
How to play?
The control basics are put to the ASDW key block, where each button is responsible for the direction of movement in a specific direction and acceleration/braking. Replacing the camera is done by pressing the C button, and changing the boat by pressing the V button. What is more, the game duplicates all the main controls on the graphic interface elements.