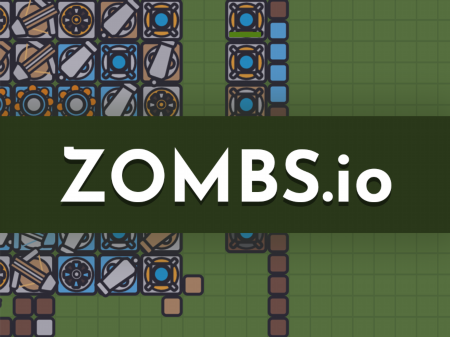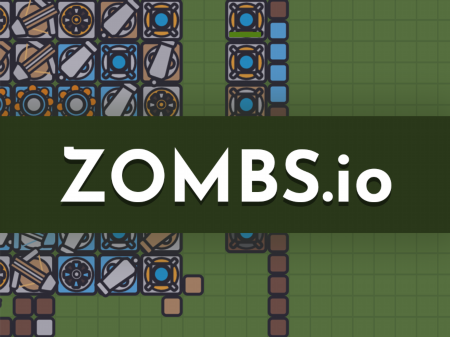 The goal of the game is to defend your gold deposits in a huge and not very friendly world inhabited by various monsters. The purpose of the monsters is to capture your strategic resources, which means that you must build as many defensive structures as possible and not give enemies even a hypothetical opportunity to get to the treasures.
In organizing defensive redoubts, natural resources, and a multi-tool for their extraction will help you. Collect wood and stone in order to build towers for various purposes and complexity. Remember: different types of towers are adapted for different types of monsters. For this reason, do not build a dense line of defensive structures of the same type. One beautiful night, when monsters crawl out of their shelters, it won't be difficult for them to break through the defense and you will lose everything!
What's great about the game that you are completely unshackled in actions and are free to build the type of defensive structures that you like the most. Build impenetrable walls and set retarding traps, behind which there will be a dense wall of shooting towers. Organize whole labyrinths and force monsters to go where you want, and not where it is convenient for them.
If you just want to randomly spread the towers on the map, then you will need an incredible amount of structures. However, remember — all towers have a certain limit on the number, so it's not possible to completely build them all up. It is for this reason that the game makes you think and calculate your capabilities well.
If you do not treat the constructing of all defensive structures with care and responsibility, then with a high degree of probability you will not last until the tenth night. Try new building options, learn from your mistakes, and remember — with each new wave of monsters they seem to be multiplying and they become much stronger!
In the game, there are automatic miners who use gold as the main resource fuel. This will help you devote less time to collecting various components and focus on organizing the base.
How to play?
The movement of the character is carried out using the "ASDW" keys, and the direction is indicated by the mouse cursor. The rotation of any installed building is carried out using the "R" key.