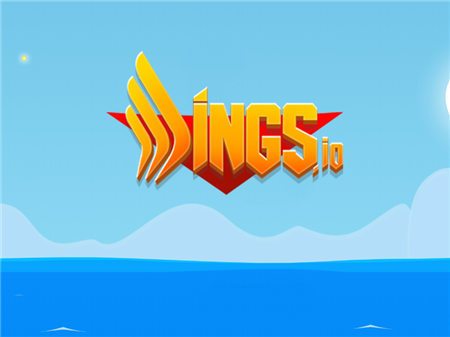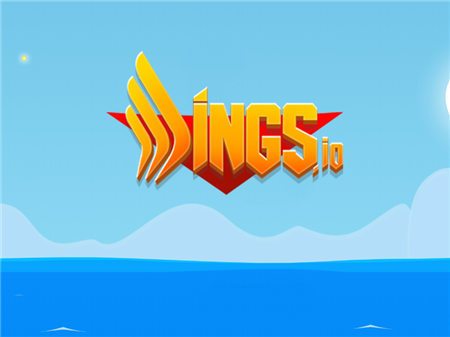 It's a fun arcade game in which you control a constantly improving fighter. The wings-io game is a story about endless air combat, in which there are no such concepts like balance, strategy, or equal distribution of resources. Here, the winner is the one who is faster, faster, and more successful, because in the game without luck it's completely nowhere.
The action takes place over the ocean, where a huge number of fighters fly. Each goal is to destroy as many opponents as possible and be recognized as an ace. However, everything is not as simple as it might seem at first glance because the success of your actions directly depends on the weapons used, which must be selected from the boxes falling on the parachutes. The dynamics of the game are so fleeting that you do not always have time to notice what you are picking. There is a risk of exchanging really convenient and effective weapons for something less sensible, and the factor of the convenience of one or another weapon plays a huge role in the game.
Everything is extremely simple - you aim, you attack. That's all the mechanics of the game, it would seem. But no. There are many secondary factors in the game, such as the choice of weapons, the position of the opponent in the fight, and even the height of the battle. You need to understand that no one will simply let himself be knocked down and will rigidly maneuver. If you are too keen on chasing and polysyllabic figures in the air, you can fall into the ocean and your air adventures will end there. You can also accidentally fly out of the battlefield and you will be considered a shameful deserter. By the way - this also applies to instant defeat.
Unlike many other related games, you cannot ram enemies. It will end in an inevitable disaster. However, it is worth remembering that after contact with the enemy you will have a short period of time in free fall when you manage to fire a couple of shots at enemies and try to take them with you. After the defeat, you are reborn again and return to the battlefield. The winner is the one who scores the most points in the allotted time of the round.
How to play?
All controls are rendered on the mouse. The direction of flight is controlled by the cursor, and the attack is carried out using the left mouse button. It is important to remember that you can even hang in one place. To do this, just fix the cursor as close to your fighter as possible. This can help if necessary tactical formation on the battlefield.