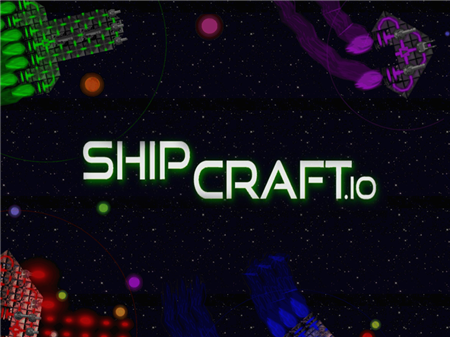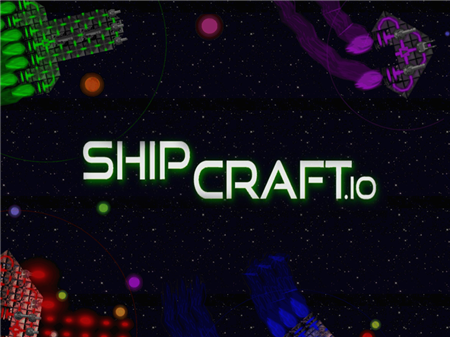 Have you ever dreamed of becoming the captain of a real space military cruiser? Now you will have such an opportunity. But in addition to the usual duties of a fighter, you can demonstrate the skills of an engineer in construction and improve your ship to an unprecedented scale. Enjoy the unique dynamics of ship-craft-io and show everyone who the real captain of the star fleet is here!
The success of your game campaign directly depends on two factors - your ability to shoot and the ability to build ships of the highest military class. And if everything regarding navigation is extremely simple and requires a little skill, then the question of proper construction requires special attention.
First of all, you need to remember that a massive ship requires much more traction than small and nimble fighters. The more body kit you hang on the body of your military unit, the less mobile it becomes. You will have to choose between maneuverability and striking force, between speed and power. In other words, choose your corporate style of play and the right tactics.
Campaign game you can change and refit your ship countless times. There is a small temporary penalty for using construction tools, but in general, you can finish building your strike unit almost in the course of one big battle.
However, all construction work is carried out at the expense of the resources that you select in space. They can either be randomly generated on the map or fall from the fallen players on the battlefield. In the latter case, resources appear much more and this is a quick way to make money quickly.
Everyone on the map wants to be the strongest and become the owner of the deadliest ship. And this means that you should not expect anything good-natured from opponents. Try not to get into big troubles and not to initiate large fights, especially if you are significantly inferior to rivals both in size and in combat power.
How to play?
Control of the battle is carried out on the main organs of the mouse. Indicate the direction of military guns with the mouse cursor and fire shots with the left button. But the combination of buttons ASDW is responsible for moving the ship itself. This combined control method is great for the vast majority of players and allows you to reach incredible heights on the battlefield.