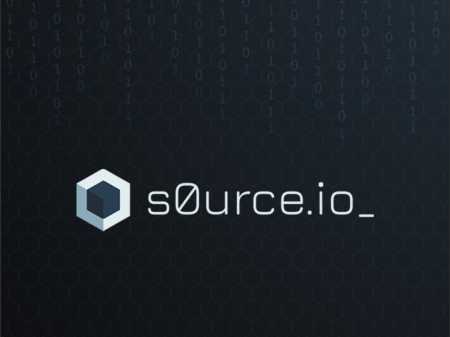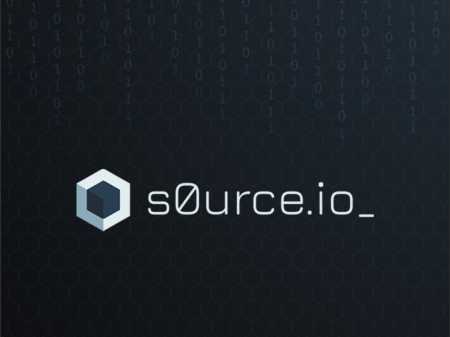 The game is a unique simulator of hacking activity that will allow you to hack other players and increase your rank in a narrow-profile community. Become a cyber world genius and make everyone talk about yourself.
Your main goal is to hack other players, increase your own level, and build personal capital. First, start trying to hack your potential opponents. A functional line will be available to you, in which you will have to enter various commands. Each new team brings you closer to the treasured hacking of the opponent. As you complete the task, you will see a progress bar of the current hack. When the line is full, you will hack another player and you can send him a chat message that other users will see.
Each successful hacking operation will bring you certain dividends and the opportunity to purchase equipment on the black market. This equipment will allow you to mine more cryptocurrencies and build your own financial asset. Is it worth saying that the success of a hacker directly depends on the amount of money he earns? Not only achieve worldwide user acceptance but also become the richest among all hackers in the game.
In s0urce.io, you should pay great attention not only to attacking actions but also to the protection of your firewall. If one of the players starts to hack you, protecting your system violates its own integrity. You will have to patch holes on the go and eliminate problematic gaps. If you do not do it on time, you will be hacked and all the money you earned will be taken from you.
However, you have a great opportunity to revenge offenders. While someone is trying to hack you, you can follow a similar procedure with his defense system and try to steal his money. In any case, you definitely won't be bored, so stock up on popcorn, plenty of free time, and the desire to crack complex systems. You are waiting for the recognition of a huge gaming audience who adores the darknet world.
How to play?
The game is completely created to being controlled via a graphical interface that copies modern operating systems. Use the usual manipulators (keyboard, mouse), enter commands, hack other people's systems, buy and improve equipment, and all this through a very simple and intuitive game interface.