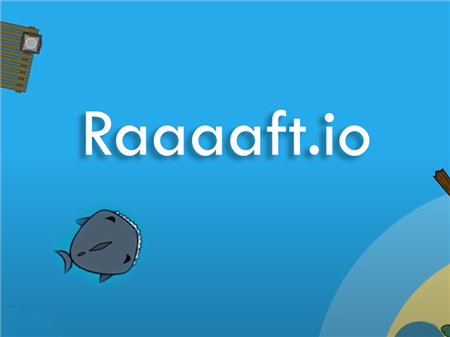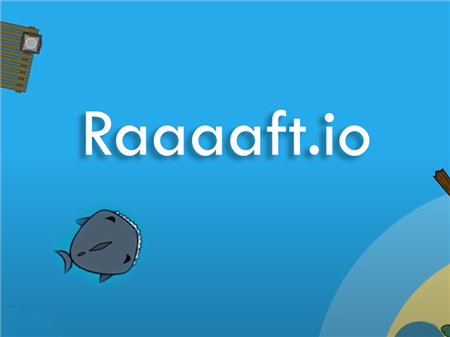 The game is a detailed-worked out survival on the water, which will make you carefully think through your every step and constantly improve your own life.
You play as a survivor after a shipwreck. Your only refuge is a simple raft and as tools only a decrepit oar and a homemade fishing rod. From this moment, the active process of your survival begins, where the cost of error is extremely high.
First of all, you need to provide yourself with provisions and carefully monitor your vital signs. The game has the mechanics of energy levels, satiety, and water. If any of the indicators drops to a minimum, then your character dies, and the entire gameplay starts again.
In order to get food, you need to fish, collect water, and do not forget to pick up various resources that float on the surface of the water. In addition to the usual collection of resources, you have to actively engage in construction. You can increase the raft in size and build various buildings that greatly simplify your existence.
A fishing rod is a universal tool that will allow you not only to catch fish but also to fish floating things on the water. Maintain the correct throwing power and catch useful resources.
You can pick up any resources right next to it. To do this, you can use the oar and fit the raft to the desired point, or you can dive into the water and swim to the object of interest to you. Remember, there are many predators in the water, each of which strives to bite off some part of your body from you. If you find yourself in open water - behave extremely cautiously, but rather provide yourself with armor before doing long swims.
The process of building structures is extremely simple. Each addition requires a certain composition of resources that will have to be collected. Some buildings require certain things that are crafted separately. If you can't find the necessary component in water, then you should check - maybe it can be created from available resources.
How to play?
Game control is carried out via the main organs of the mouse. Point the cursor and hold down the left mouse button to perform certain actions. In all other respects, the game relies on a clear and simple graphical interface.