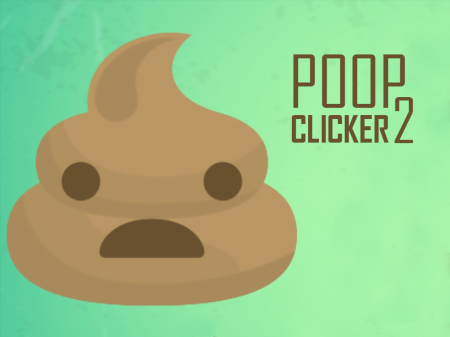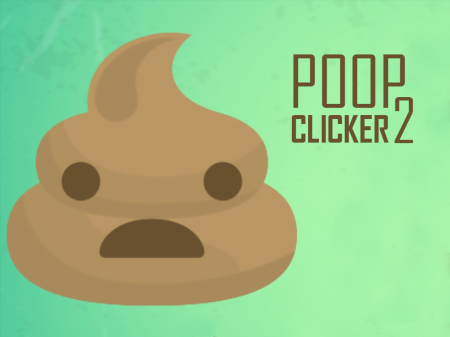 The presented game is a continuation of a series of popular clickers that specialize in a very extravagant and unusual theme - the theme of toilets. Poop Clicker 2 is simple gameplay that can take you away from the daily hustle and bustle and allow you to switch to simple but incredibly addictive gameplay.
The project received a large number of positive reviews and became one of the most popular in the genre. This is due to the specifics of the topic and the simple rules of the game, where everything depends on your skills, endurance, and the amount of free time. Do you want to feel all the delights of classic clickers? Then boldly launch the game and start earning points.
In front of you is a playing field on which the poop emoji is placed. You need to click on this emoticon to earn one point for each click. However, this is not the only way to earn points that identify virtual currency. With the collected money, you can buy numerous bonuses that will bring you passive income, so you will have an opportunity not to click on the emoji all the time and earn yourself a fortune.
The more you buy sources of vital products, the more money you will earn. After acquiring a new source of income, you are able to improve it many times by purchasing new bonuses. Each improvement will systematically increase the value of the money earned, however, it will cost more than the previous purchase. Choose a balanced way of income and select the optimal amount of bonuses for a particular building.
How to play?
Game controls are fully integrated into the graphical interface of the project. Direct the mouse cursor to the desired icon and activate it by pressing the left mouse button.