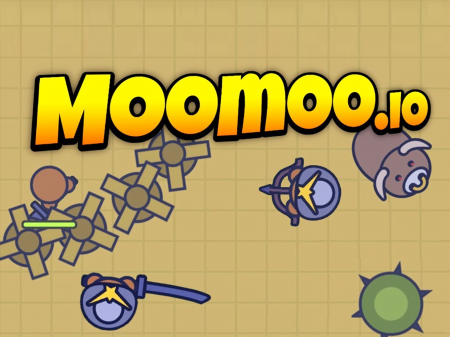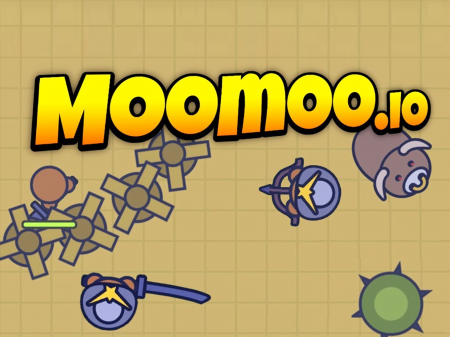 An excellent game in which you have to survive in a large free world where other players, forces of nature, and various animals will be your true rivals. The essence of the game is to survive, during the game you are given the opportunity to extract any resources surrounding you and erect various buildings. Each new building increases a certain bonus or brings you various resources for which you buy new things, improvements, cosmetic additions to the character. In other words, a great game for those who like to extract resources and conquer entire possessions under their control.
First of all, try not to get into fights with anyone. At the initial stage of the game, you are noticeably inferior to all possible enemies, including wild animals. Try to raise your level as quickly as possible and get as many resources as possible. Try to combine the extracted resources. For instance, a fruit tree would be the best choice for timber extraction. It will bring you two resources at once, one of which is completely edible and allows you to replenish the level of health if necessary.
The more resources you get before you start making enemies, the easier it will be for you to survive in this warlike world. With each new level, new types of weapons become available to you, each of which will allow you not only to get out of this difficult situation but to really turn everything around in your own favor.
Weapons can be both melee and ranged. Each type of weapon used has a unique damage characteristic and ultimate weight. Heavy weapons prevent you from quickly moving around the area, which is used by lightly armed rivals who can simply convince you. But if you don't like to miss easy prey, then always keep bows and crossbows at hand, which will not allow anyone to let you down.
The extracted resources can be used not only in the creation of weapons but also in the construction of various buildings. Each constructed building is responsible for certain actions. Some can serve as an ordinary barrier to prying eyes. Some buildings can significantly spoil the mood for everyone who dares to approach, and some get additional resources, such as gold. In any case, the game forces you to build non-stop, because if you do not develop, then your opponents develop.
How to play?
Game Control is done by the keyboard and the mouse. Indicate the direction with the cursor, and make movements with the "ASDW" buttons. If you do not want to constantly hold the left mouse button, use the cyclic function "E".