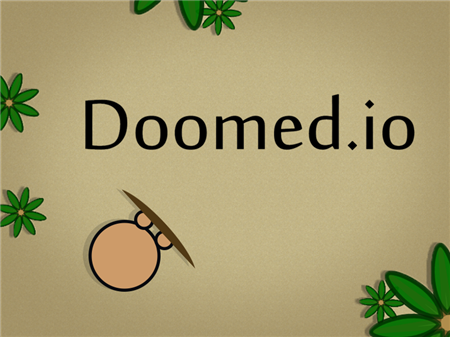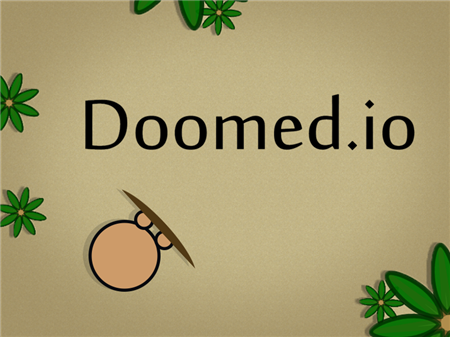 If you are keen on games where you face a process of harsh survival, which is accompanied by numerous test elements, then doomed-io is definitely worth your study. Before you enter the game, tune in to the fact that here you will not find pleasant acquaintances and teamwork with random players. Here, everyone has one goal - to stay alive, whatever the cost. And sometimes people go on truly desperate actions to achieve their goals.
You play as an ordinary warrior who has to survive in harsh conditions, where not only other players but also a large number of secondary factors will become your potential enemies. Among the most likely causes of death: wild animals, harsh weather, a factor in the lack of provisions, an ax flying by chance (choose what you like best).
The beauty of the game is that all of the above aspects must be taken into account constantly. However, before trying to take revenge on a large number of offenders, start organizing your own life, and build various defenses. Try to choose a quieter place and start collecting resources. After you collect a certain amount of resources necessary for the construction, immediately erect structures that will provide you with at least some security. Each pebble mined and every ax hit on a tree brings you experience points that can be distributed to improve the character.
The path of development of your warrior you determine yourself. You can concentrate on his military potential, or you can significantly increase the speed of his movement or a number of construction skills. Try different tactics and strategies, combine the various capabilities of your hero, and choose the most adaptive style of play that will bring you not only results but also big victories.
After you build up sufficient military potential and can compete with any enemy - proceed to the phase of active operations. Defeat everyone in a row, achieve heights, and climb into the general top of the world ranking.
How to play?
All controls are regulated by the graphical interface of the game, however, the main character control options are rendered to the mouse organs. Point the cursor to the direction of movement or attack. The left mouse button activates the action of the item that is in your hands at the moment.